Sweet Cashew Vegan Cream


Nervous about giving up dairy, don't be! This sweet vegan cream is my most treasured secret to the dairy free deal. create creamy texture in vegan cooking without the use of real cream. Even if your not vegan or giving up dairy you will want to try this, it's a real treasure!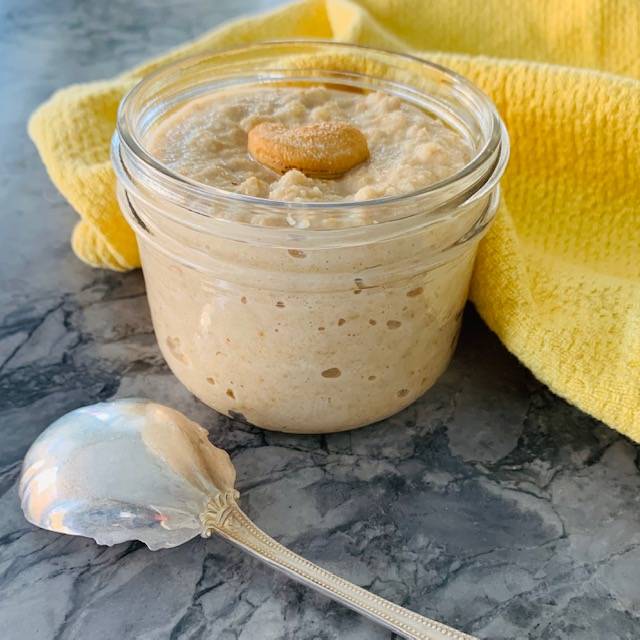 This is so easy to make! Once you try this it will become an obsession, whether you are vegan or not! With a blender or food processor, only four ingredients and five minutes of your time, you will have created a creamy decadence to add to your recipes.
I am having so much fun with #vegan food right now. I cut back on my dairy intake about two years ago with exception of goat dairy. I have to tell you, it's fun playing around with different foods, especially ones that add a #creamytexture like this!
This was inspired by coming up with some different ideas for avocado toasts. I love anything that adds a creamy texture to my recipes, and I have a weakness for #cashews. I did some research, taking into account cashews contain a lot of fat. However, the fat in cashews are high quality fats or "#goodfats", which is believed to help prevent heart disease and reduce the risk of a stroke. Also, cashews contain a lot of #vitamins and #nutrients.
Once I discovered #cashewcream I experimented and tried several different ways to make it, and an hour later I had cashew cream that I am obsessed with.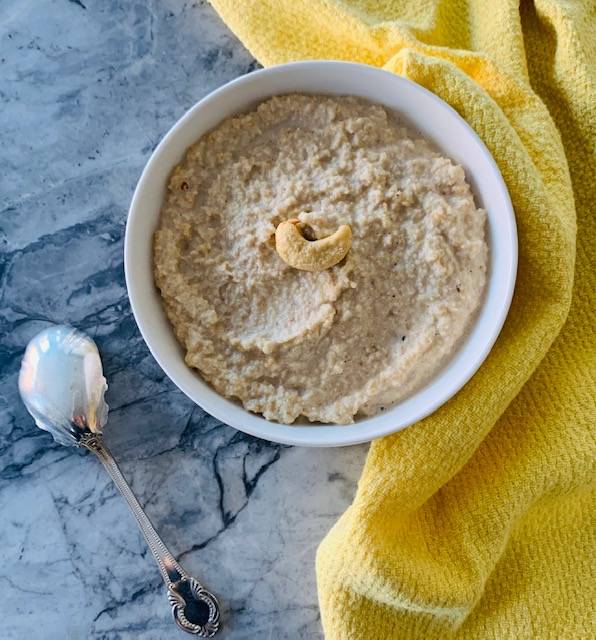 A high speed blender makes it easier, but it can also be made in the food processor too. Soak your cashews first. The longer you soak them the softer they get so about two hours is perfect. Once that's done all you do is drain the liquid, add some honey or agave nectar, vanilla, some fresh water and a pinch of salt. Mix in a blender and you will have one of the most silky decadent addition to pastas, casseroles or vegan soups. It's a great topping for fruit or desserts too. I personally love it on avocado toast!

If you make this Sweet Cashew Vegan Cream, please tag me on social media. I will do my best to answer any questions and would love to get your comments.
For more ideas like this follow me at @urbanbakerco on #instagram or #facebook to get updates on my blog and don't forget to sign up for my personal e-mail list below. #sweetvegancream #cashewcream #vegan #veganrecipes #veganfood #avocadotoast #entrepreneur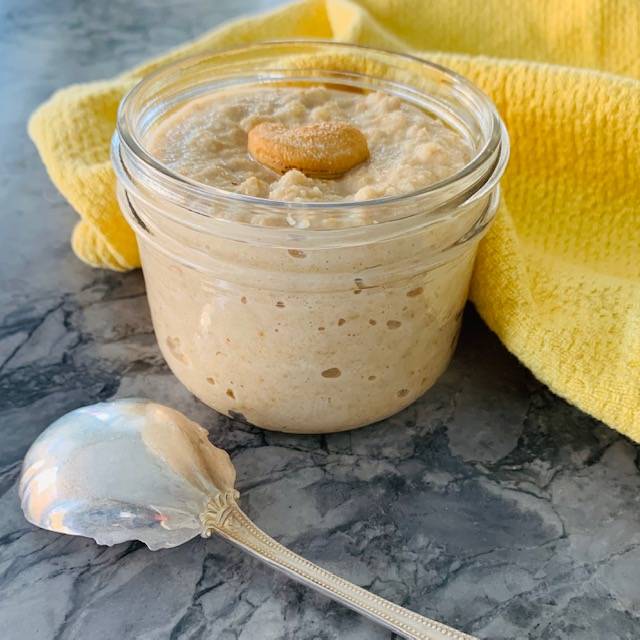 THE RECIPE | Urban Baker Co.
Sweet Cashew Vegan Cream
Create creamy texture in vegan cooking without the use of real cream.
prep time | 10 minutes
total time | 2 hours & 10 minutes
servings | 2 cups
NGREDIENTS
1 1/4 cup cashews
2 tbsp honey or agave nectar
1 tsp pure vanilla extract
Pinch of fine sea salt
INSTRUCTIONS
1. Place cashews in a bowl and cover with warm water. Let sit for 2 hours to soften.
2. Drain the cashews and discard the water. Place the cashews along with 3/4 cups of fresh water in a blender or food processor.
3. Add the honey, vanilla and salt and puree until smooth. I like my cashew cream to be thicker, if you want a more smooth texture then follow the recipe as I have it here, however if you like it thicker like I do then just add 1/2 cup more cashews and don't blend it as long.
4. Refrigerate in jar or airtight container for up to 5 days.
Note: Customize this recipe and experiment with adding lemon zest or ground spices.