A Mother's Time Well Spent
I LOVE THAT WE HONOUR OUR MOTHERS AND THE WOMEN WHO HELPED RAISE US AND INFLUENCE OUR LIVES FOR AN ENTIRE DAY EACH YEAR. MY MOTHER DEDICATED HER LIFE TO RAISING ME. I WILL BE FOREVER GRATEFUL FOR THE TIME SHE SPENT GUIDING, TEACHING, AND NURTURING ME.
MOTHER'S DAY FOR ME IS A SPECIAL TIME TO NOT ONLY HONOUR MY MOTHER BUT ALSO CELEBRATE THE ONES THAT MADE ME A MOM. I ADORE MY CHILDREN AND HAVE SPENT THE LAST EIGHTEEN YEARS WITH THEM AT THE FOREFRONT OF MY EVERY DAY. WHEN THEY WERE YOUNGER THE SOUND OF THE PITTER PATTER OF THEIR FEET ON MOTHER'S DAY MORNING RUNNING ACROSS THE HARDWOOD FLOORS WITH THE INTENT TO SURPRISE ME IN SOME SPECIAL WAY WAS SO ADORABLE. NOW THAT THEY ARE OLDER THE THOUGHTFULNESS THEY PUT INTO THAT SPECIAL GIFT AND THE PRIDE THEY HAVE GIVING IT TO ME IS SO ENDEARING. BEING A MOM IS TRUELY MY FAVOURITE JOB IN LIFE.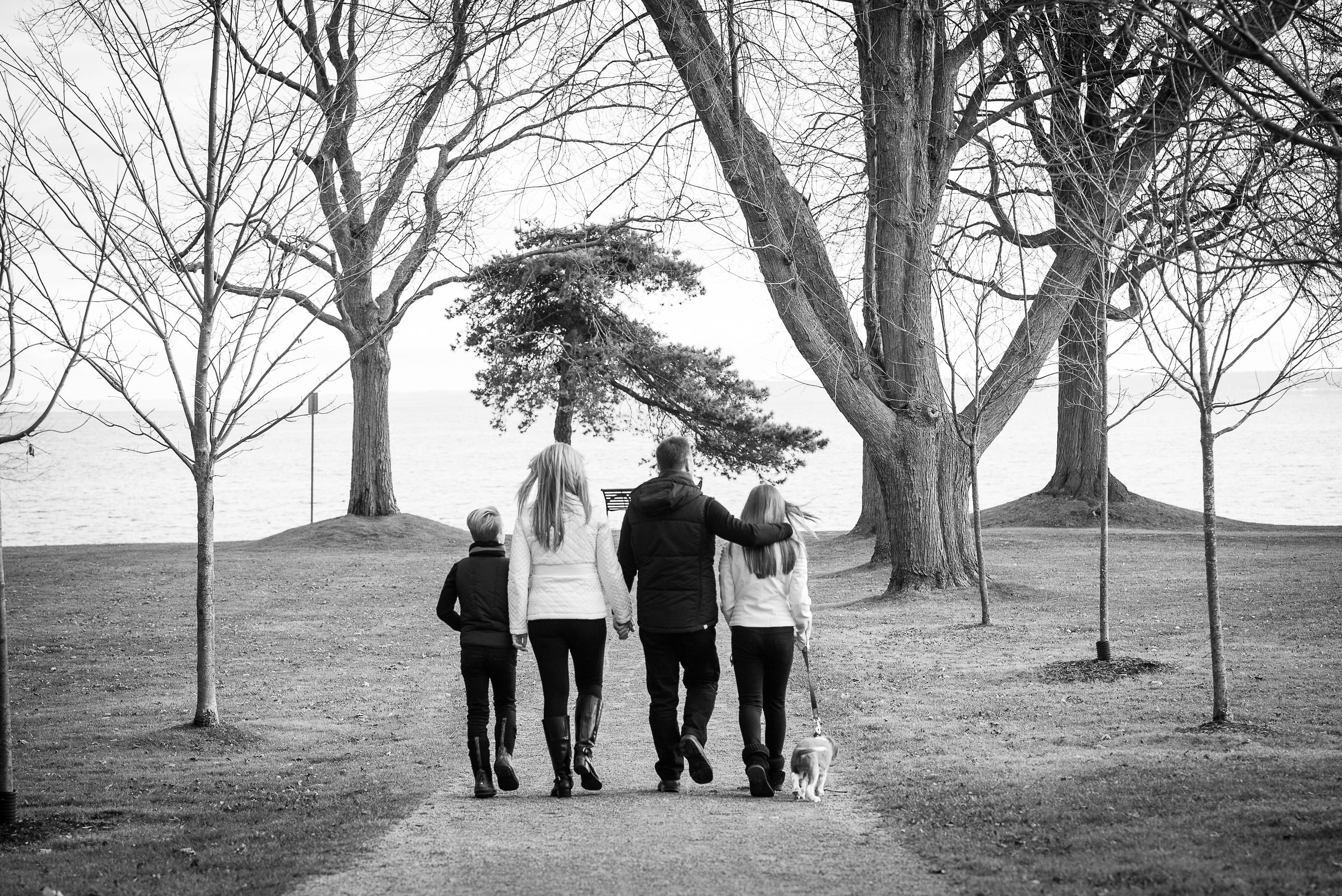 Through this pandemic there have been so many unfortunate things that have happened, however, there have been some wonderful things that have come from it too. It has brought about an even more important focus on the time we spend with our mothers and our children. The opportunity to be together has become a real gift to be treasured. The gift of time together is more precious than it ever has been as we realize how this time can be taken away so quickly.
Many people have not had the opportunity to see or spend time with their mothers this past year. We are fortunate enough to all still live under the same roof and so we have savoured the extra time we have had with our children as we have all been at home through COVID. Next year my daughter will be leaving for university, so this time together has been even more special as we will not have the same amount of quality time together this fall. We have been forced to slow down, eliminate the unnecessary things in our lives, which has allowed us to focus and spend more quality time together.
It makes me realize and remain conscious about the fact that the moment when are in right now, is the one that matters most.
The thought that my children are all grown up and my eldest moving off in the coming months is a moment where time has just flashed in front of my eyes. So this Mother's Day I plan to savour every moment and hug them a little tighter, to keep the time we spend together simple, focusing on them, connecting, and hope that they realize one day the gift I can give them is my time, celebrating all that they are and the love that I have for them.
CHRISTINA
#mothersday #mothersday2021 #loveyourmom #savourthetimetogether #themomentrightinfrontofusistheonethatmattersmost #amotherstimewellspent