Parma Figs With Cracked Black Pepper


Simple preparation of beautiful food is sometimes the best way to enjoy the flavours of fresh summer produce.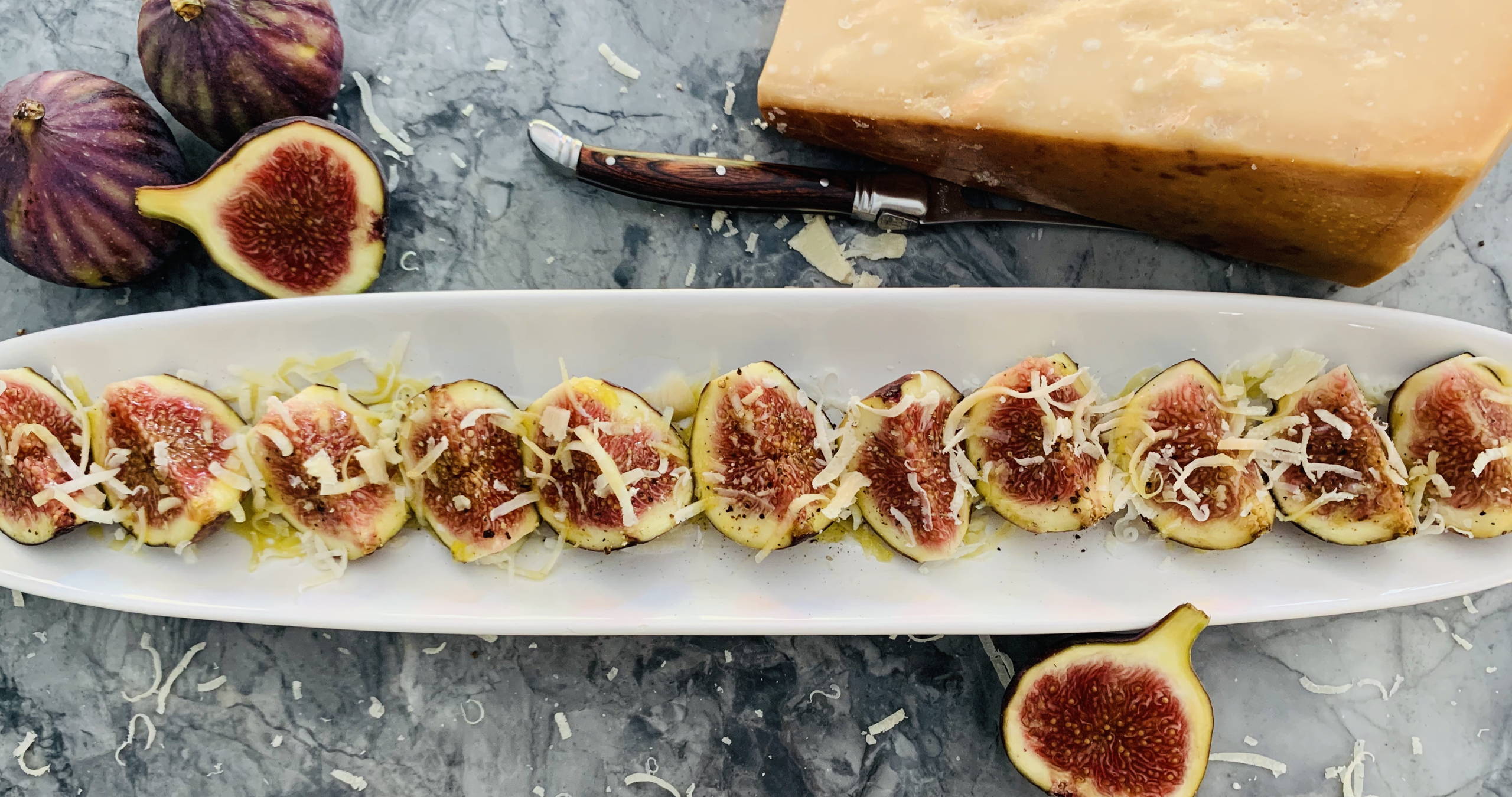 a shaving of parmigiano-reggiano cheese, black cracked pepper and the finest extra virgin olive oil will bring out the flavours of these turkish figs perfectly.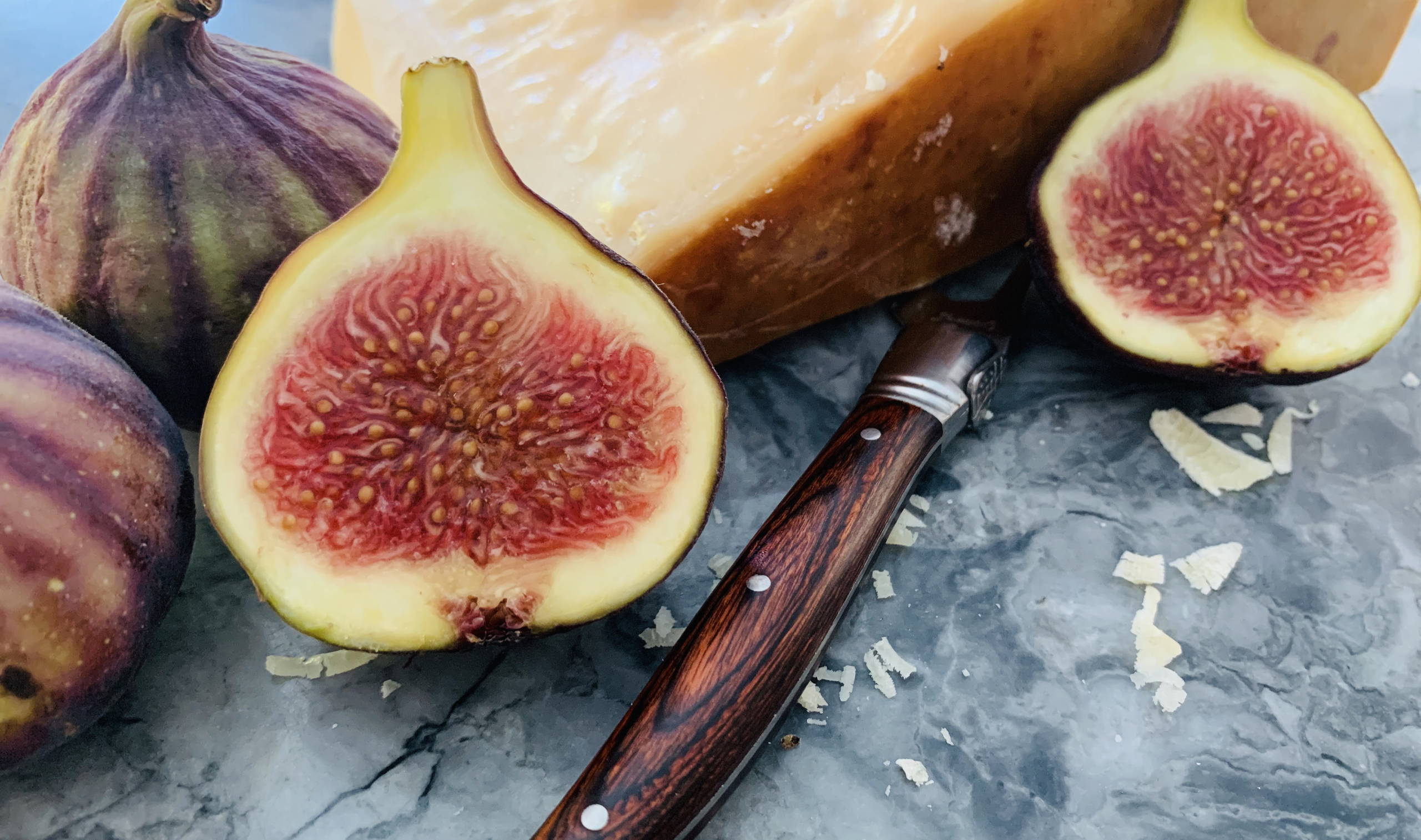 Figs are a favourite of mine, there is so much you can do with them. However sometimes preparing them in the most simplistic way will allow you to enjoy their true flavours. Figs are a fantastic food for entertaining. You can prepare them as an antipasti on a crostini with proscuitto, goat cheese, toasted pine nuts and a drizzle of honey & balsamic glaze. Some other fantastic ways to use figs are on pizza, in pasta or in a beautiful pastry for a sweet treat. Whatever way you decide to prepare them, the more simplistic the better, to allow the flavours of summer to shine through this beautiful fruit.
If you make these Parma Figs with Cracked Black Pepper, please tag me on social media. I will do my best to answer any questions and would love to get your comments.
For more ideas like this follow me at @urbanbakerco on #instagram or #facebook to get updates on my blog and don't forget to sign up for my personal e-mail list below. #figs #finefood #simplepleasures #entertainingathome #summerfood #summervibes #healthyfood #healthyeating #healthylifestyle #lightlunch #appetizers #antipasti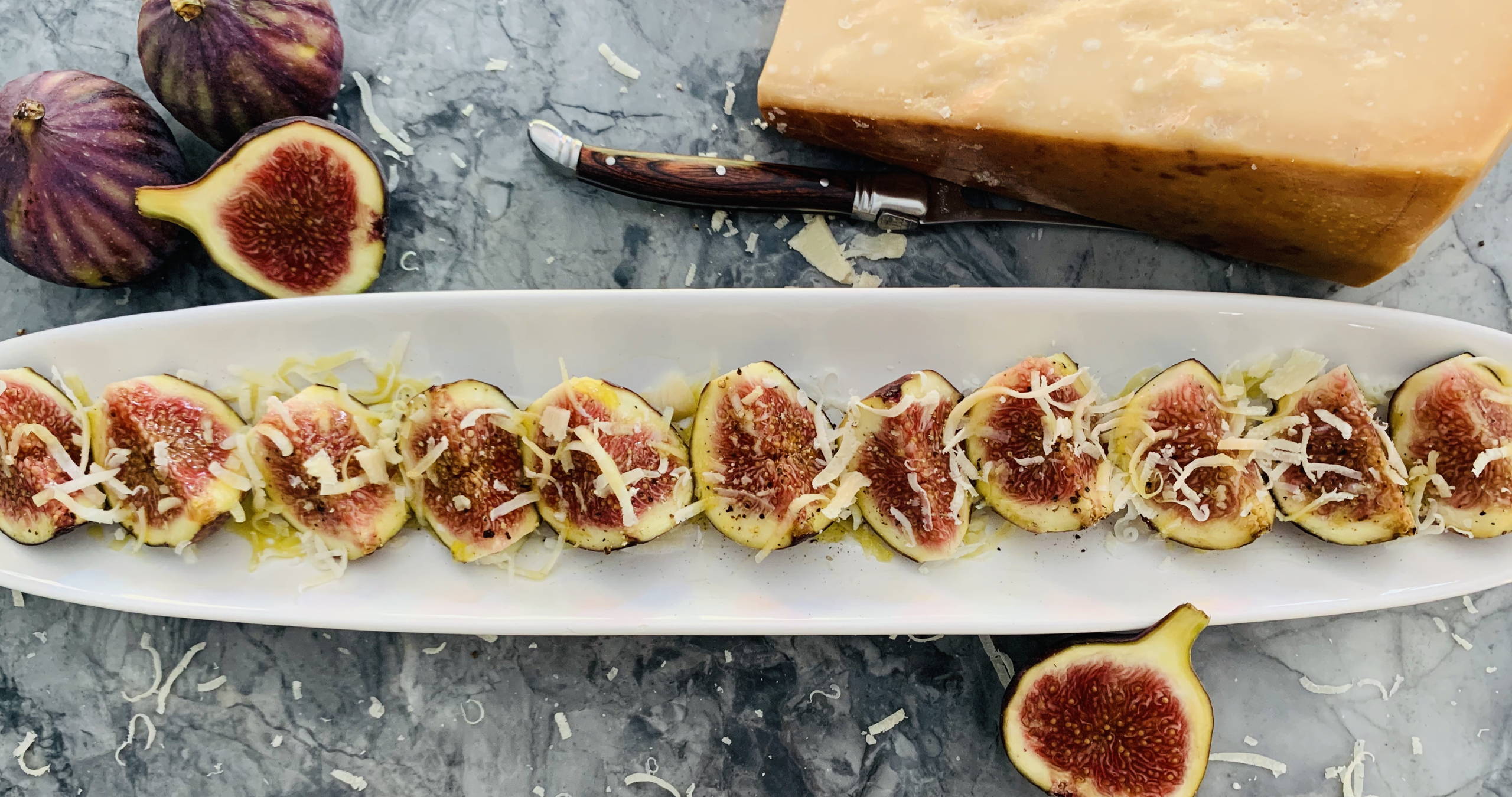 THE RECIPE | Urban Baker Co.
Parma Figs with Cracked Black Pepper
Simple preparation of beautiful food, a fantastic antipasti
prep time | 5 minutes
total time | 5 minutes
servings | 4 people
INGREDIENTS
fresh figs - quartered
Parmigiano-Reggiano cheese - grated
olive oil
cracked black pepper
INSTRUCTIONS
1. Cut the figs and place on a serving platter. Sprinkle with parmigiano-reggiano cheese, cracked black pepper and drizzle with olive oil.