A Look Back
As the year comes to an end and the Christmas holidays approach, it provides us with time to pause and reflect. It's a chance to look forward to the hopes and dreams we have of the year to come. It will be important as this has been a challenging year for so many people.
I am thankful for this time to rest, and as I contemplate on the coming year, I will lean on what brought me here. The traditions we have are a big part of each holiday season for all of us. It is a wonderful time of year to think about happy times with family and friends. However this year the traditions we choose to enjoy will be important for our families for stability and bring a light of happiness.
Culture and traditions are the backbone of a family. These are some of the vital components that provide us with stability and grounding. We often fail to recognize how important and significant those traditions and cultures are. As we start a family of our own, it's in those moments that we have a greater appreciation and leverage those cultures and traditions we were raised with.
Like many Canadians, I have a #multicultural background, being English|Irish on my maternal side and Italian on my paternal side. Exposure to this multicultural background provided me with a wide variety of cultures and traditions that immensely enriched my life. Through this way of life came shared moments with my family that has determined my life trajectory. It has influenced how I have chosen to live, spend my time, and, most importantly, how I have decided to raise my #family.
This multicultural background has also provided me with a lifestyle that has been enriched immensely around our table. I have had exposure to a multitude of foods and celebrations based on these cultural backgrounds.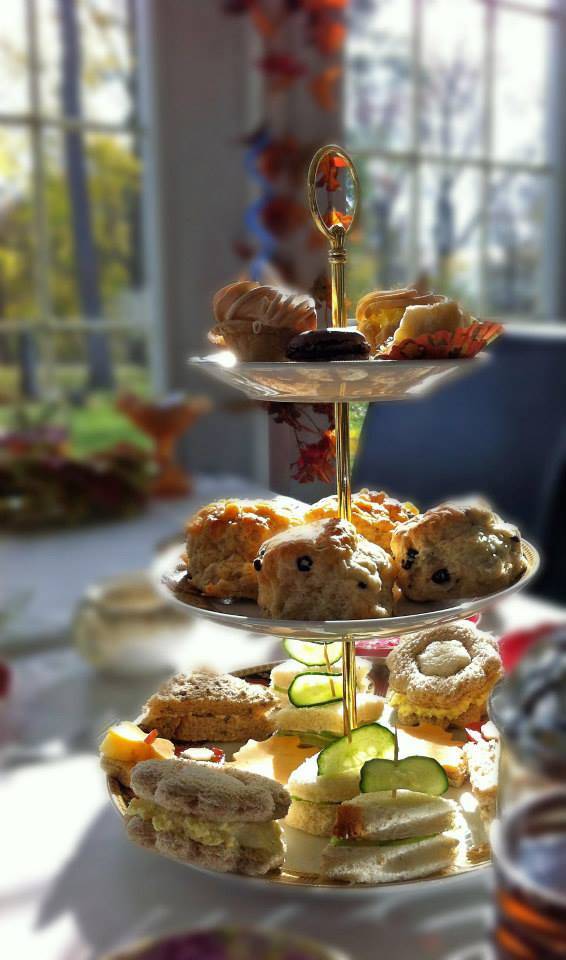 Sitting with my mother to have a "cuppa" was a regular pass time. In my late teens, this was something she cherished, and there was always a sweet cake or biscuit-like a #scone that came along with the warm cup of hot tea. Holidays brought about a quintessential dinner, featuring a glorious standing rib roast of beef and all the classic trimmings from creamy soup to roasted potatoes and golden Yorkshire pudding, vegetables and gravy. Living in my teen years on the east coast led to mornings with fried smelts for breakfast. These tiny iridescent fish found in coastal seas, streams, and lakes in Canada would be rolled in flour, sprinkled with salt and pepper, then pan-fried in butter.
My father's mother, my Nonna, had a passion for fresh ingredients and food made from scratch. Hearing these stories has instilled in me a desire to prepare regular homemade meals for my family. She would always tell me that I must "cook with love". She would say that "when you make a meal with love, it comes through in the quality of how well it was prepared". She was so right! The times I have made a meal that hasn't turned out so well have always been the moments when I was not mentally present or rushed because I had too much on my plate.
Growing up in a large family in the mountains of Monteleone, Puglia, #Italy, it was her job to prepare all the meals for the family, which she took very seriously. While raising seven children of her own, then immigrating to Toronto, she owned and operated a bakery. Food was always the center of her world.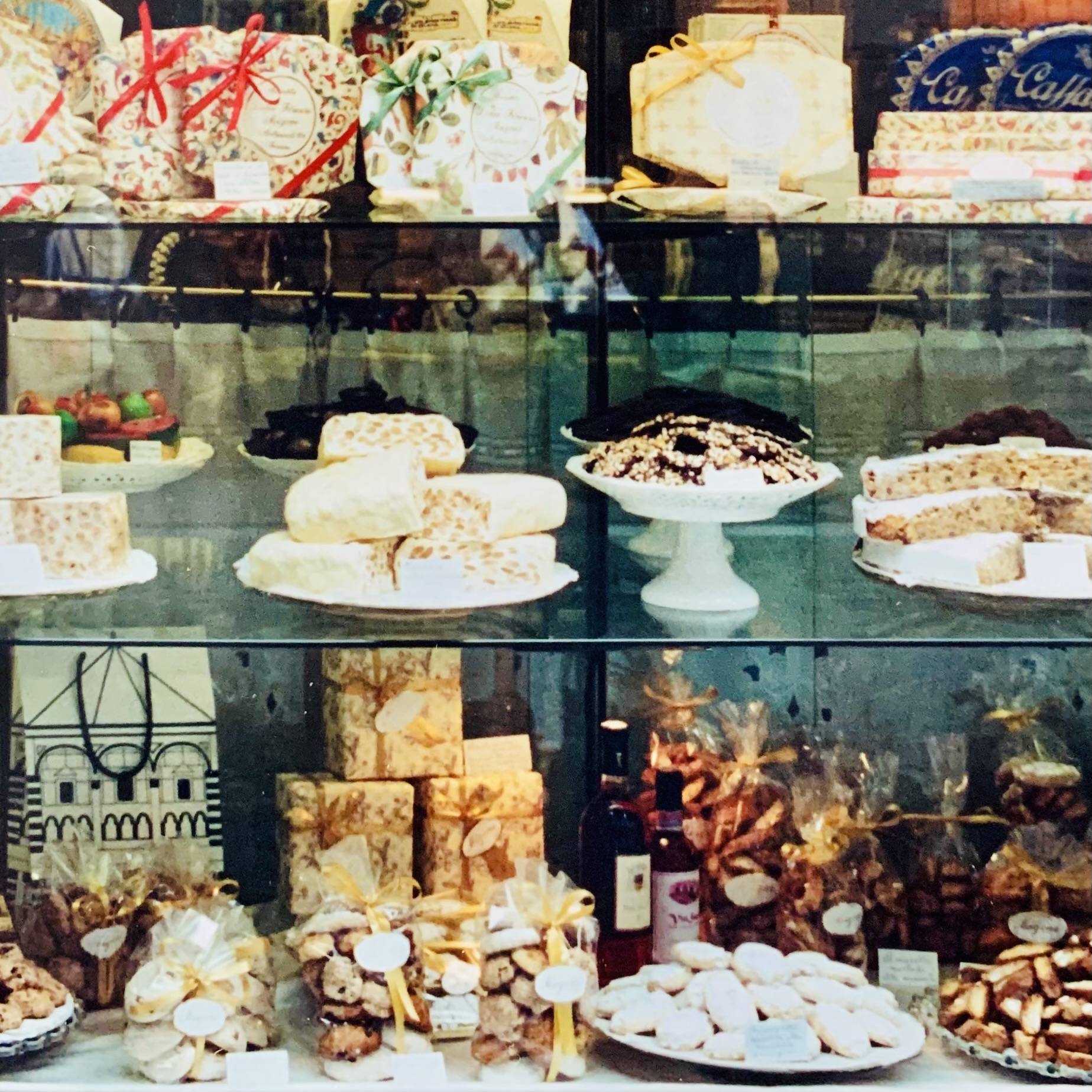 As the Christmas holidays would come each year, my Nonno would stand on the street corners of Toronto selling his homemade Torrone. He would make this all-natural Italian nougat candy in a large copper pot. Made of simple, pure ingredients of honey, egg whites, and nuts with no processed additions. To this day, with each holiday dessert, there is a beautiful platter of #biscotti that is enjoyed with a glass of wine or a #cafe.
These few examples of family #cultures and #traditions have instilled in me that #cooking unites people, which magically feeds my soul. It has provided so many happy moments, but today it has become more about ensuring that how I spend my time and my energy aligns with the things I care most deeply about, my family.
Upon this reflection, it prompts me to take an honest look back at the past and provides a hopeful look forward for my children and what traditions they will choose to carry forward with their own families.
For those times in the coming year where I'll need to regain focus, I know this #blog will serve as a source of renewed intention. My hope for all of you throughout this new year, is that you all give yourselves permission to pause, reflect, and consider how you want to shape your children's lives through the family traditions you choose to carry forward. What a perfect time of year to carry on those traditions with your little ones.
Merry Christmas & Happy Holidays,
CHRISTINA