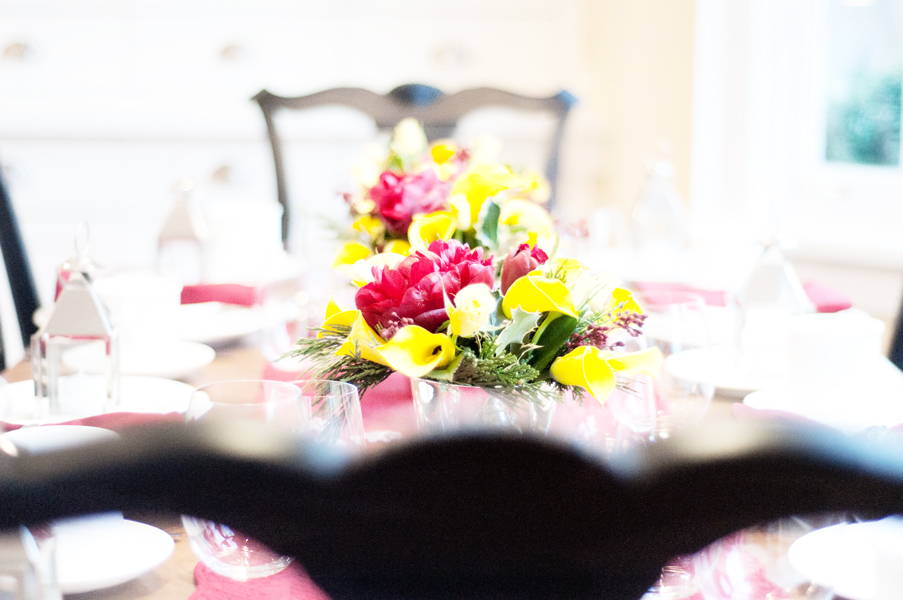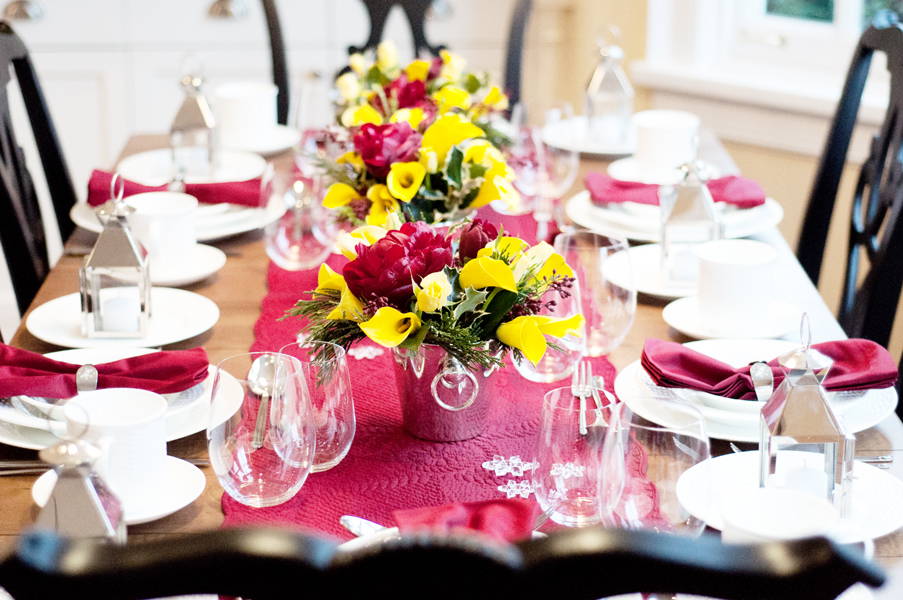 The countdown for Christmas has officially begun and entertaining will be different this year. Our time with family and friends may be in small group settings or creative ways to enjoy each other's company in a much different way. Perhaps like ice skating and hot chocolate outdoors. Whether you are looking at gathering differently, trying something new, or cherished family traditions. It's always nice the few weeks leading up to Christmas with so much to accomplish, to plan so that you can be able to enjoy it all too! Here are a few top tips for entertaining over the years that I have found have helped me plan ahead but still be able to be present and enjoy myself too.

1. Keep it simple - for those that know me, this is something I struggle with. I love doing things and going over the top especially when it comes to entertaining. However, as I had children of my own I learned very quickly that entertaining simply can create some of the most memorable occasions. Instead of a 5-course meal, have your friends or family for Salted Caramel Lattes. These lattes are wonderful served with baked goods that have cinnamon or anise. These spices pair so perfectly with the sweetness of the salted caramel.
2. Quality over quantity - when entertaining sometimes a very simple holiday platter can be so impressive but is simply your favourite store-bought items made up of delicious cheeses and meats. It comes down to the presentation. It can start with a beautiful platter or piece of wood to assemble everything on which creates a conversation piece to start with. Assemble your board with your favorite cheeses, meats, crackers, seasonal fruits or dried fruits, nuts, and don't forget the fruit spreads and olives. There is something inviting to walking into a kitchen with a beautifully prepared holiday board and a glass of wine.
3. Put a festive spin on your favorite cocktail - Sometimes just a creative way to dress a cocktail can be so simple and fun! This can be such an easy way to entertain as these cocktails for the most part can be prepared ahead of time. Again sometimes it starts with a fun mug or cocktail glass. Find something like a copper mug or even a mason jar, add some garnishes that are rolled in sugar and dried so they sparkle and have a shimmer to them, and use them as a garnish to top your drink. Whatever you decide have fun with it and don't take it too seriously.
4. Make it colorful - My children will be the first to tell you in my home I don't use much color but rather a much more clean neutral look. However, when it comes to the holidays color is so important. It can create such a festive look with a simple punch of red. This table setting was one I did for a client that was featured in House and Home magazine a few years ago. This kitchen was all white but with the addition of a bit of color was transformed into a festive holiday gathering for a small group of friends.
Whatever your plans are for this holiday no matter how small it may be, I hope you make these moments special.
CHRISTINA