Welcome to Urban Baker Co.
- Every flavour tells a story -
Sweet & Healthy - Made Fresh To Order - Delivered To Your Door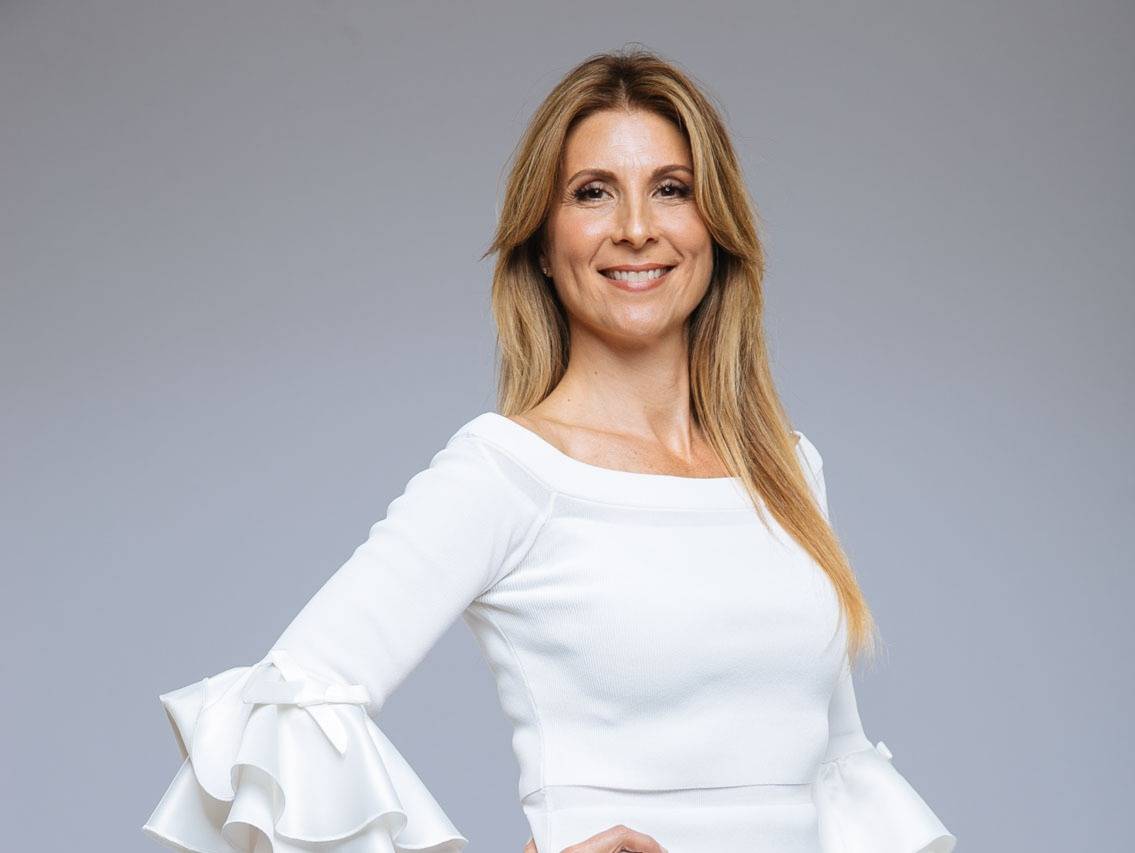 Celebrate summer this season
With great entertaining ideas, seasonal tips, and recipes from my kitchen. Learn how to best enjoy Urban Baker Co. products and create memorable moments with your family with flavourful food. Take a quiet moment for yourself and visit the blog.
"Our corporation had used Urban Baker Co. to send some treats to our staff for the holidays. Needless to say, they were an absolute hit and we have been using their services ever since! Christina is an expert at her craft and in each baked good you can taste the love, time, and care that was put into it. The delectably tasty sweets at Urban Baker Co. are not only tantalizingly mouth-watering, but they are also healthy for you - win-win! Thank you Christina and Team for your continuous attention to detail and professionalism. We will surely be back for more!"
Financeit
"The protein balls are gourmet! The perfect snack for hungry active teens, and easy to pack to sustain me on a long bike ride. The flavours are luxurious, and they are packed with goodness."
Jocelyn
"I love the breakfast cookies on the days I grab and go! They're filling and nutrient dense so it's all guilt free!"
Angela
"I can't believe how moist the apple cinnamon scones are!"
Lisa
"We have only five scones left from the dozen we purchased a day ago. We think we are showing great restraint!"
Mary & John
"I could eat Urban Baker Co. biscotti for every meal of the day, that is how good they are!"
Lana 17
For more flavourful moments