SHOP THE ONLINE MARKET - SHIP DIRECT OR PICK UP
- DeliveRY FRIDAY'S Within The GTA -
- PICK UP MONDAY, WEDNESDAY OR SATURDAY -
Experience the Urban Baker Co. online market, including the Sweet & Savoury Traditional line or the Healthy Gluten-Free, Dairy-Free & Vegan line.
Savour & explore - shop local
- Urban Baker Co At The farmers Markets -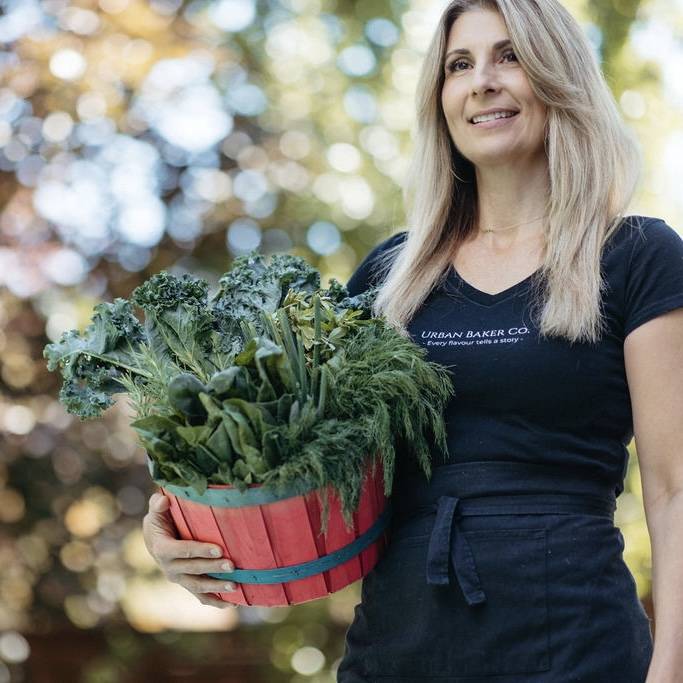 Savour Urban Baker Co products & explore our local farmers markets. Offering weekly featured items from both our traditional and healthy product lines. Visit us or pre-order ahead for fast pick-up.
Get a taste of Urban Baker Co

- In the Greater Toronto Area -

Interested in becoming a wholesaler? We would love to hear from you!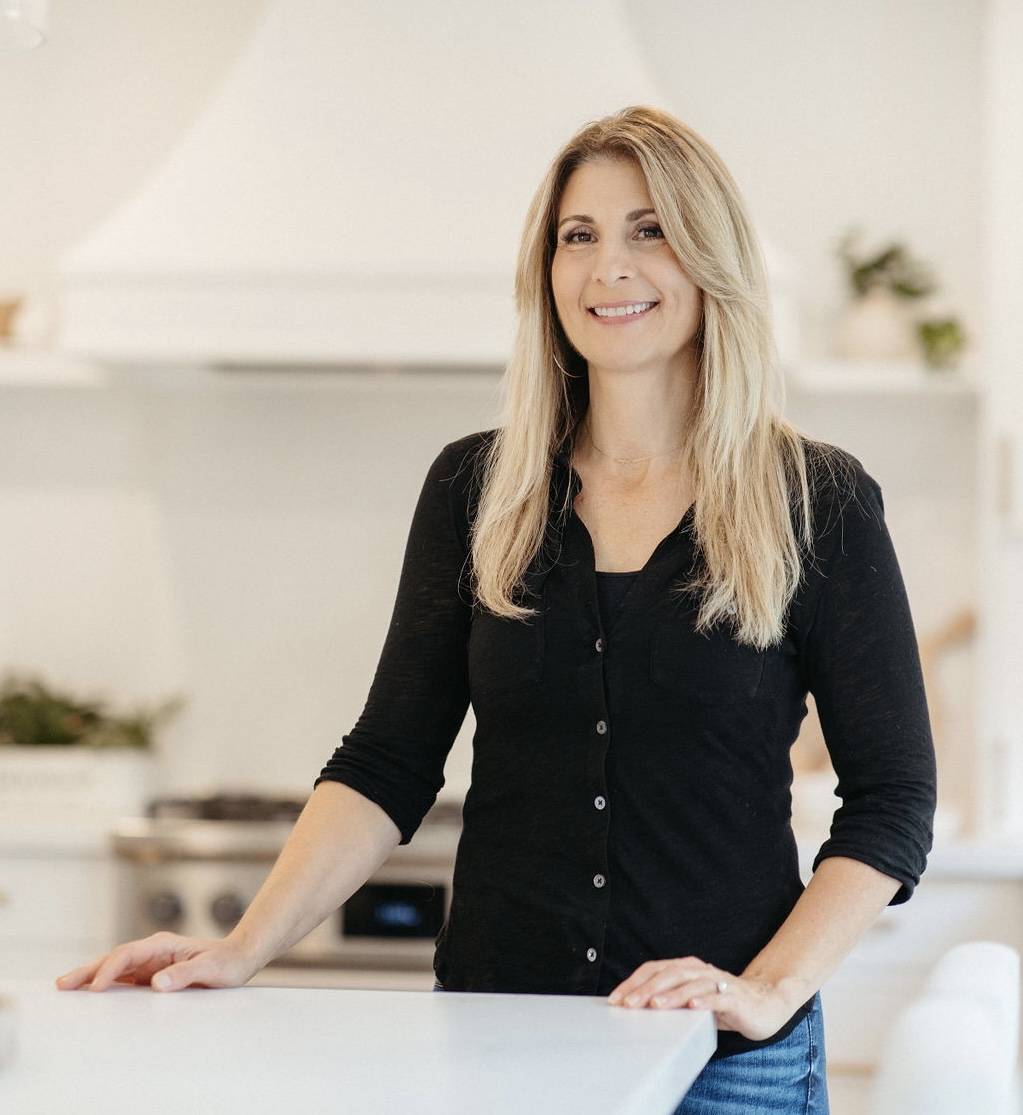 When I started the Urban Baker Co online market during the pandemic, I had a vision of what this business may grow into. Today, Urban Baker Co has evolved into a beautiful product offering because of people like you, and the relationships we have developed with our customers, community & retail partners. The things I value most come together here, with family & friends uniting over the experience of food. Whether you are a regular customer or are visiting for the first time, I hope you enjoy each signature product as much as I have enjoyed creating them for you.
While you are here, don't forget to check out the blog. Learn how to best enjoy Urban Baker Co. products and create memorable moments with your family. Take a quiet moment for yourself and visit the blog.
"I don't normally give testimonials, but I'm breaking my silence. As we were finishing our flip today, we all snacked on @urbanbakerco OMG! I'm a biscotti girl and was in heaven. Best EVER!!!! Our staff polished off Urban's gluten free and vegan cookies. Heavenly! Giving Urban Baker Co. ⭐️ ⭐️ ⭐️ ⭐️ ⭐️"
The Little Pop Up Shoppe
"The breakfast cookies are absolutely delicious! And the fact that they are packed with nutrients and are gluten free is a bonus. Knowing how nutritious they are makes them that much more enjoyable!"
Dr. Kuzmiski ND
"The protein balls are gourmet! The perfect snack for hungry active teens, and easy to pack to sustain me on a long bike ride. The flavours are luxurious, and they are packed with goodness."
Jocelyn
"Our corporation had used Urban Baker Co. to send some treats to our staff for the holidays. Needless to say, they were an absolute hit and we have been using their services ever since! Christina is an expert at her craft and in each baked good you can taste the love, time, and care that was put into it. The delectably tasty sweets at Urban Baker Co. are not only tantalizingly mouth-watering, but they are also healthy for you - win-win! Thank you Christina and Team for your continuous attention to detail and professionalism. We will surely be back for more!"
Financeit
"The orange dark chocolate breakfast cookie is loaded with goodness and definitely made with love. A perfect balance of orange and dark chocolate notes yet not greasy or heavy. Bravo URBAN BAKER"
Brian Jastrow
"Urban Baker Co. is hands-down the best bakery in Toronto. Each item is made to perfection, and the service sets new standards in reliability. This is all a testament to Christina's passion and dedication to food."
Dr. Daisy Singla
"Urban Baker Co.'s products are extremely high quality and delicious. We love to buy them as gifts and for ourselves. Christina is also a pleasure to work with!"
Casper Wong
"I bought 4 different flavours of your yummy scones: cheddar, rosemary, sun-dried tomato, and scallion and lemon blueberry. They are extraordinary - the best scones I've ever had. Perfectly crunchy outside while being incredibly moist and tender inside. And all the savoury ones have the perfect hint of sweetness that just keeps you coming back for more.


I don't think I've ever had a scone where I didn't feel the need for some type of added moisture like butter, jam, English double cream, etc. Not a drop of anything else was required. I will definitely be ordering so I can enjoy them at home and impress guests, or when we are going somewhere for a hostess gift.


A wonderful product, the care and attention you put into your baking is appreciated. Truly a delight."
Casper Wong
Unwrap the Perfect Christmas Gift!
Ideal for the office, hostess, neighbour, special friend, or family member.
Indulge in our Sweet Scone or Cookie Boxes: SHOP NOW
For the health-conscious individual, explore our Healthy, Gluten-free, Dairy-free & Vegan Cookie Boxes: SHOP NOW
Secure your purchase today WHILE SUPPLIES last!
PICK UP: MONDAY, WEDNESDAY & FRIDAY'S
DELIVERY: FRIDAY & SATURDAY'S