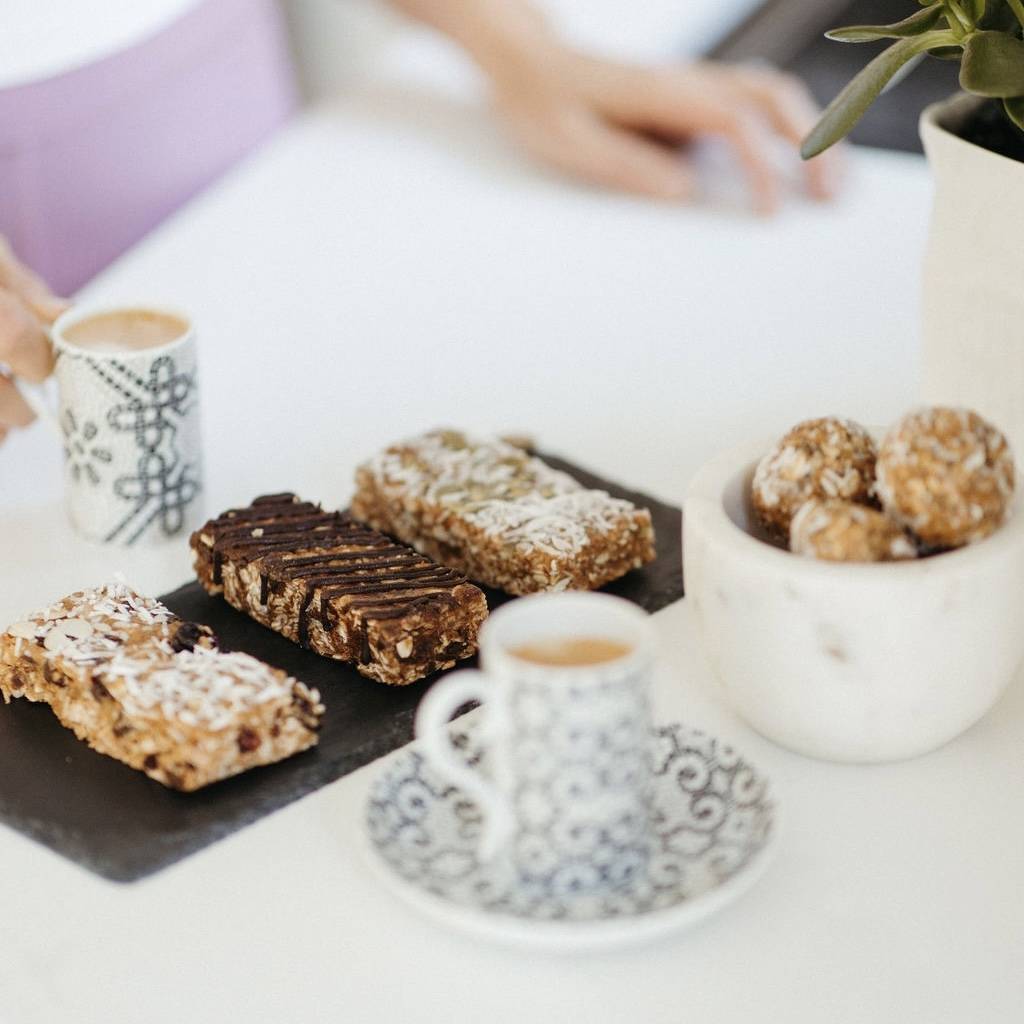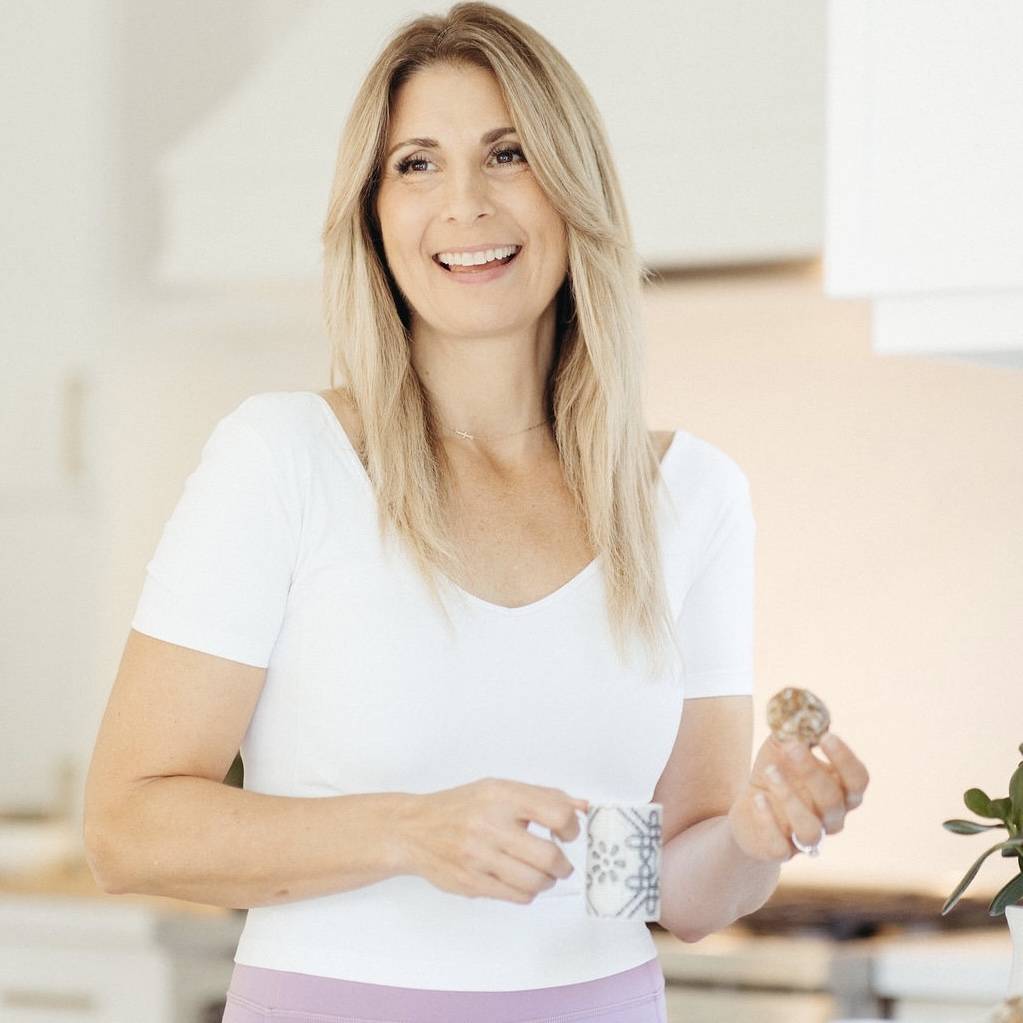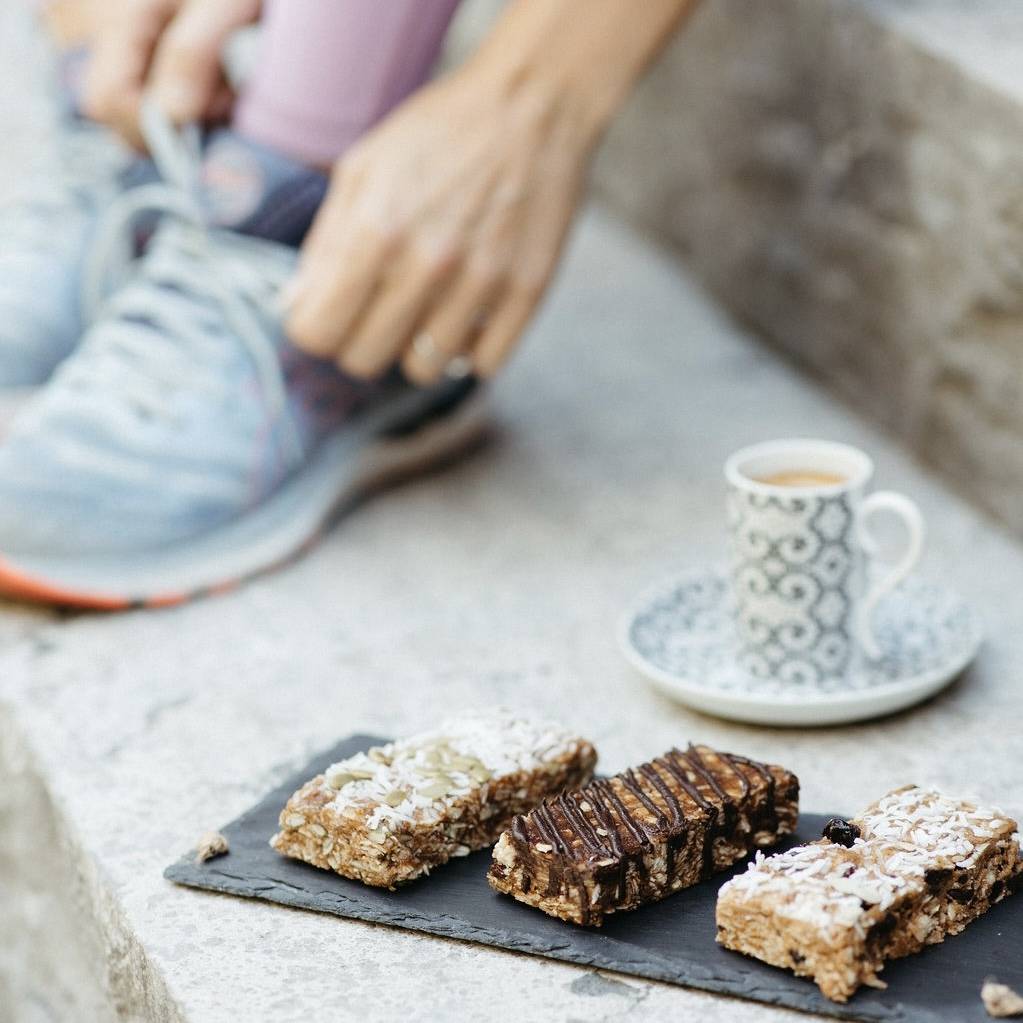 My health has always been very important to me. I could never find a healthy nutrient rich snack that was naturally sweetened and tasted really good. So I came up with my own signature healthy snacks that have now been curated into the Urban Baker Co healthy product line. These snacks offer you something very satisfying that help to sustain energy, are good for you, but more importantly taste delicious. Our healthy products can provide you the convenience of a morning breakfast replacement, mid afternoon energy boost or to help curb those late night cravings. Enjoy each bite guilt free knowing you are giving your body what it needs.
ALLERGENS:
WE OFFER GLUTEN-FREE, DAIRY-FREE & VEGAN OPTIONS. WE TAKE GREAT PRECAUTIONS AGAINST CROSS-CONTAMINATION. HOWEVER, PLEASE NOTE OUR GLUTEN-FREE, DAIRY-FREE & VEGAN PRODUCTS ARE RECOMMENDED FOR LIFESTYLE CHOICES ONLY AS THEY ARE MADE WITH EQUIPMENT THAT IS ALSO USED TO PREP AND BAKE PRODUCTS CONTAINING NUTS, DAIRY & GLUTEN.
Are you looking for something on the sweeter side? Don't forget to check out our * traditional market. We offer a selection of sweet & savoury scones, sweet cookies & biscotti.
* contains gluten & dairy