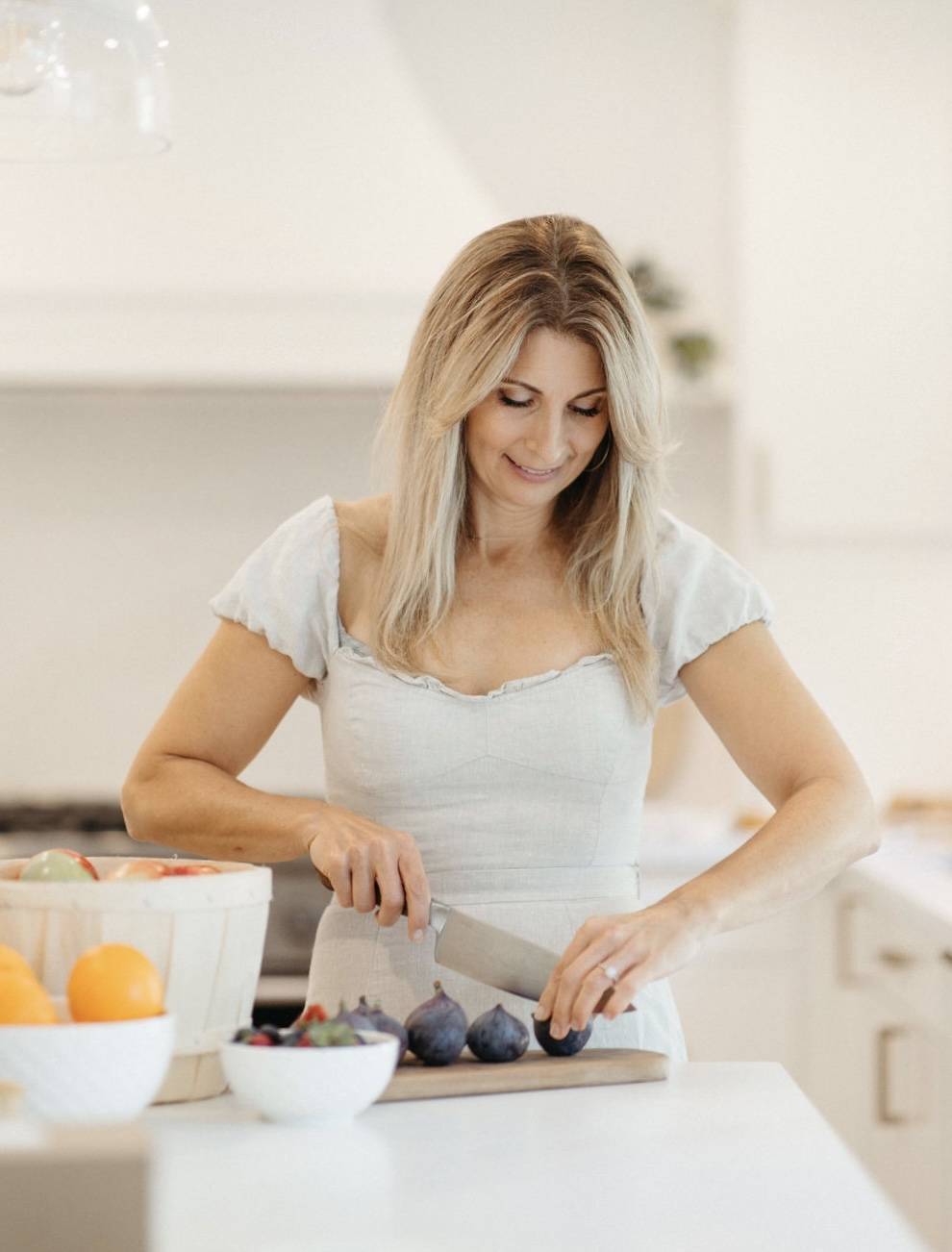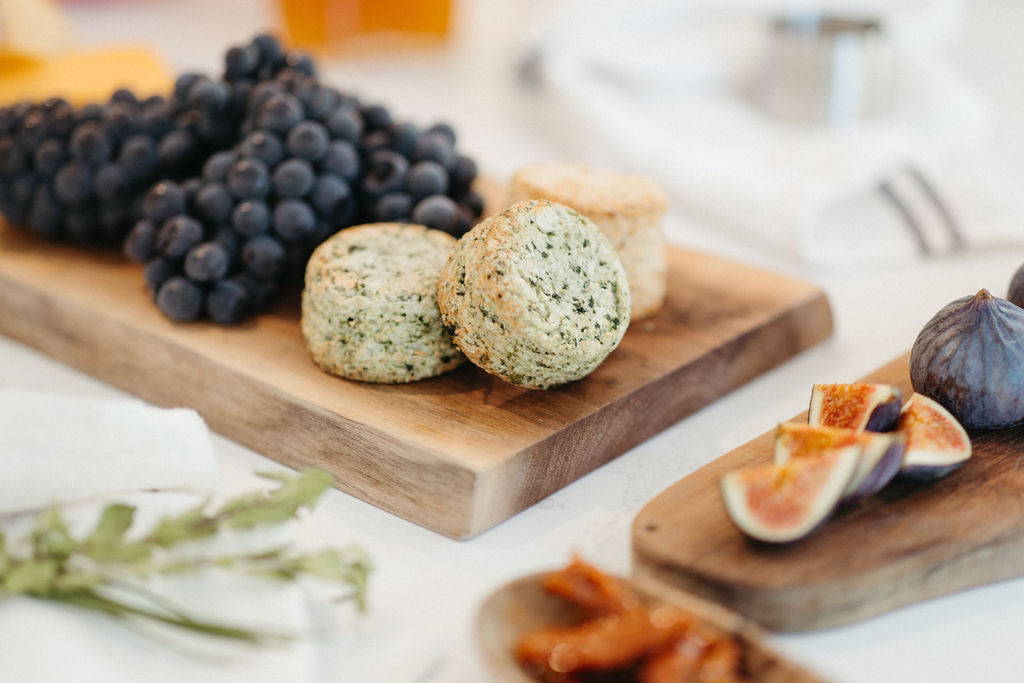 Whether you are planning a special celebration or simply enjoying a moment with family & friends. We hope you find joy and savour each bite of our traditional sweet and savoury products.
ALLERGENS:
WE OFFER GLUTEN-FREE, DAIRY-FREE & VEGAN OPTIONS. WE TAKE GREAT PRECAUTIONS AGAINST CROSS-CONTAMINATION. HOWEVER, PLEASE NOTE OUR GLUTEN-FREE, DAIRY-FREE & VEGAN PRODUCTS ARE RECOMMENDED FOR LIFESTYLE CHOICES ONLY AS THEY ARE MADE WITH EQUIPMENT THAT IS ALSO USED TO PREP AND BAKE PRODUCTS CONTAINING NUTS, DAIRY & GLUTEN.
Are you looking for something on the healthier side? Don't forget to check out our * healthy market. We offer a selection of breakfast cookies, double chocolate cookies, protein bars & protein balls.
* gluten-free, dairy-free & vegan options