For the last seventeen years, our family has taken many different road trips across Canada and through the US. We started taking these trips once we had our first child, and now, it has become an annual family tradition. It allows for time together for rest, renewal, and to reminisce and think about our dreams for the future. There is something about removing yourself from everyday life that is intriguing and allows you to refocus on what's important.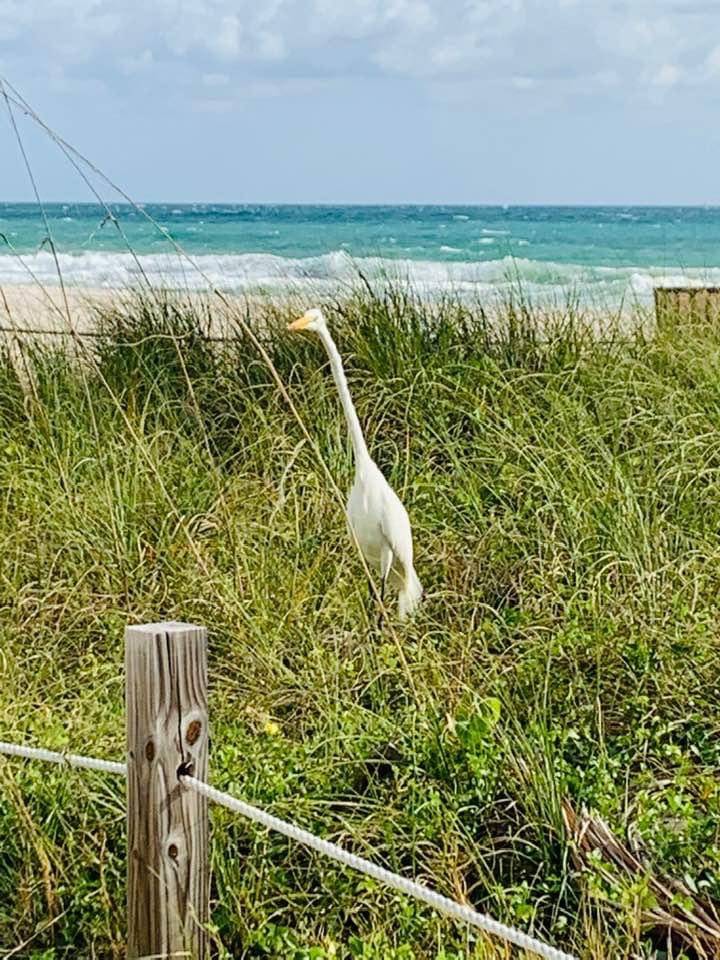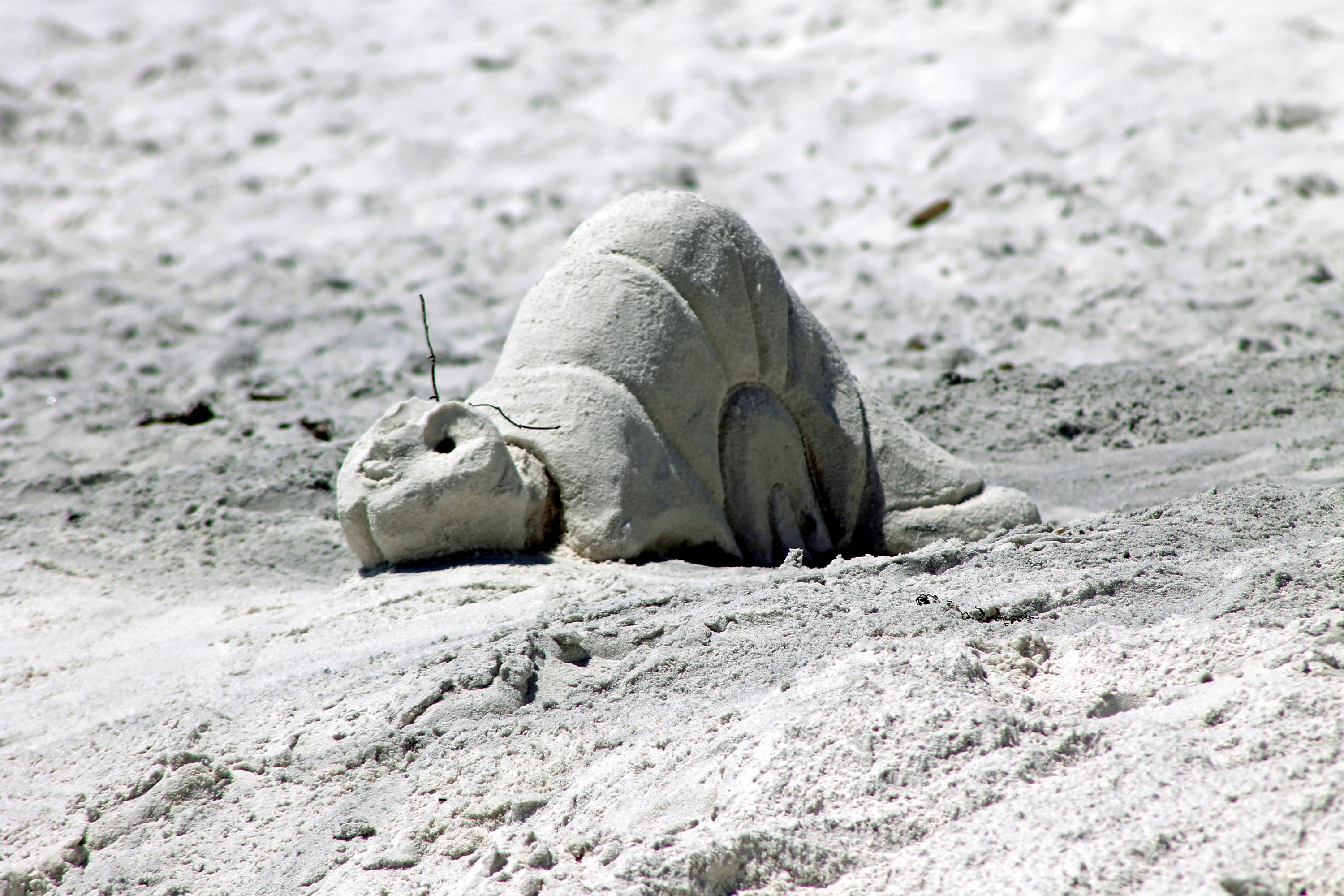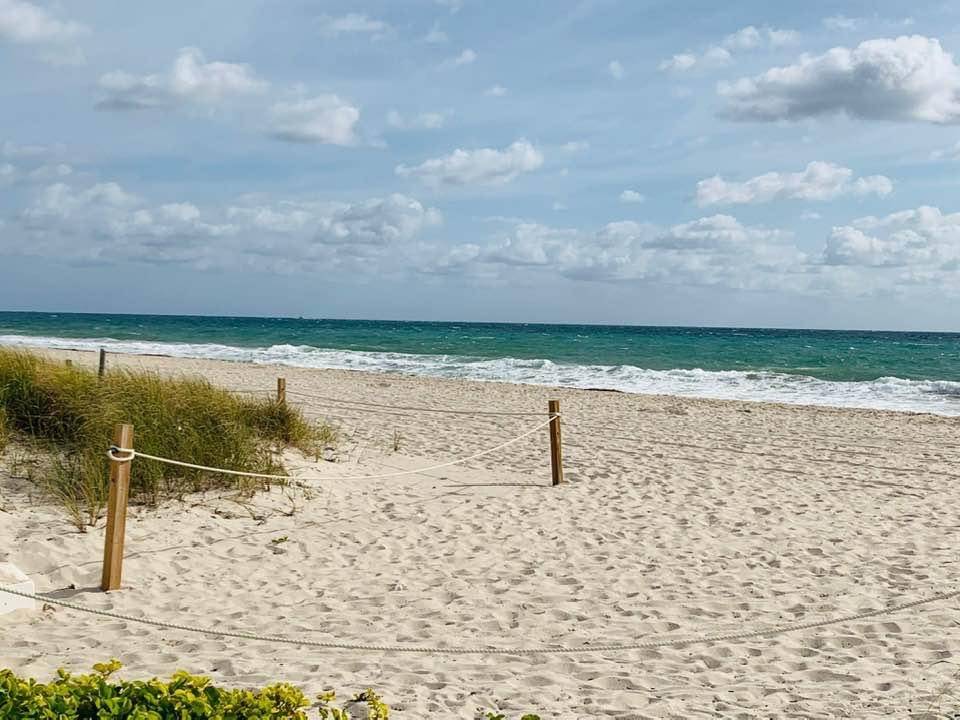 A good road trip can be so special. As soon as the rubber hits the road, there is a sense of freedom. The adventure makes it easy to savor every moment. We have learned over the years to leave the clipboard of fun at home for these trips and let spontaneity take over. Directing our attention to how simple life can be provided for a vacation well spent.
Over the years, we have had many different road trips. However, there is one very special road trip we have taken repeatedly almost every year since our first child was born. That is a trip through the deep south, to a little beach town called Seaside. It is a quintessential town that dreams are made of, with cobblestone roads, long miles of beach, and the warm breeze off the salty sea of the Gulf of Mexico.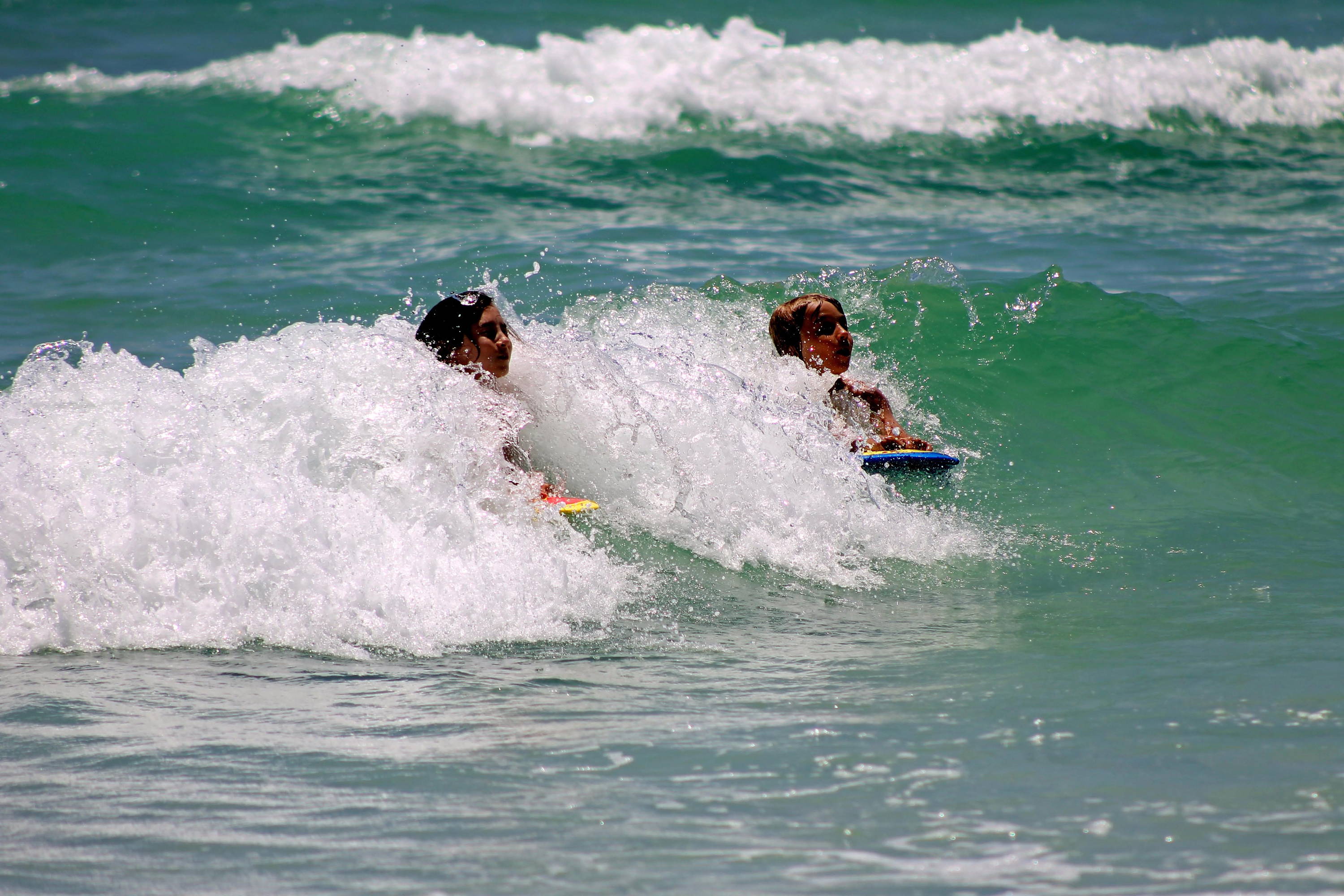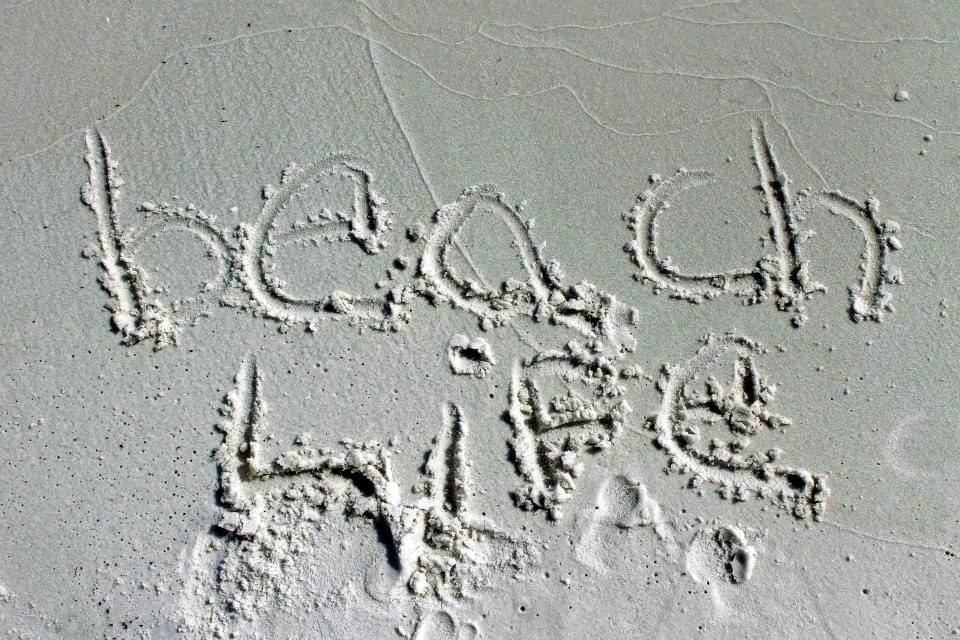 The goal when we visit Seaside is to slow down, smell the sea air, walk on the beach, and relax. It has never been anything more than a time to reconnect as a family. It's a time to do things together that matters and mark a memory that will last forever. Many of our most memorable moments from family vacations reside in this sleepy little beach town.
Some of the most memorable moments we have had are around a dinner table enjoying southern hospitality. I have come to enjoy shrimp and grits, cornbread and fried chicken, and Po Boy Sandwiches. However, one item we always look forward to getting when we sit down in the southern restaurants is cheese biscuits.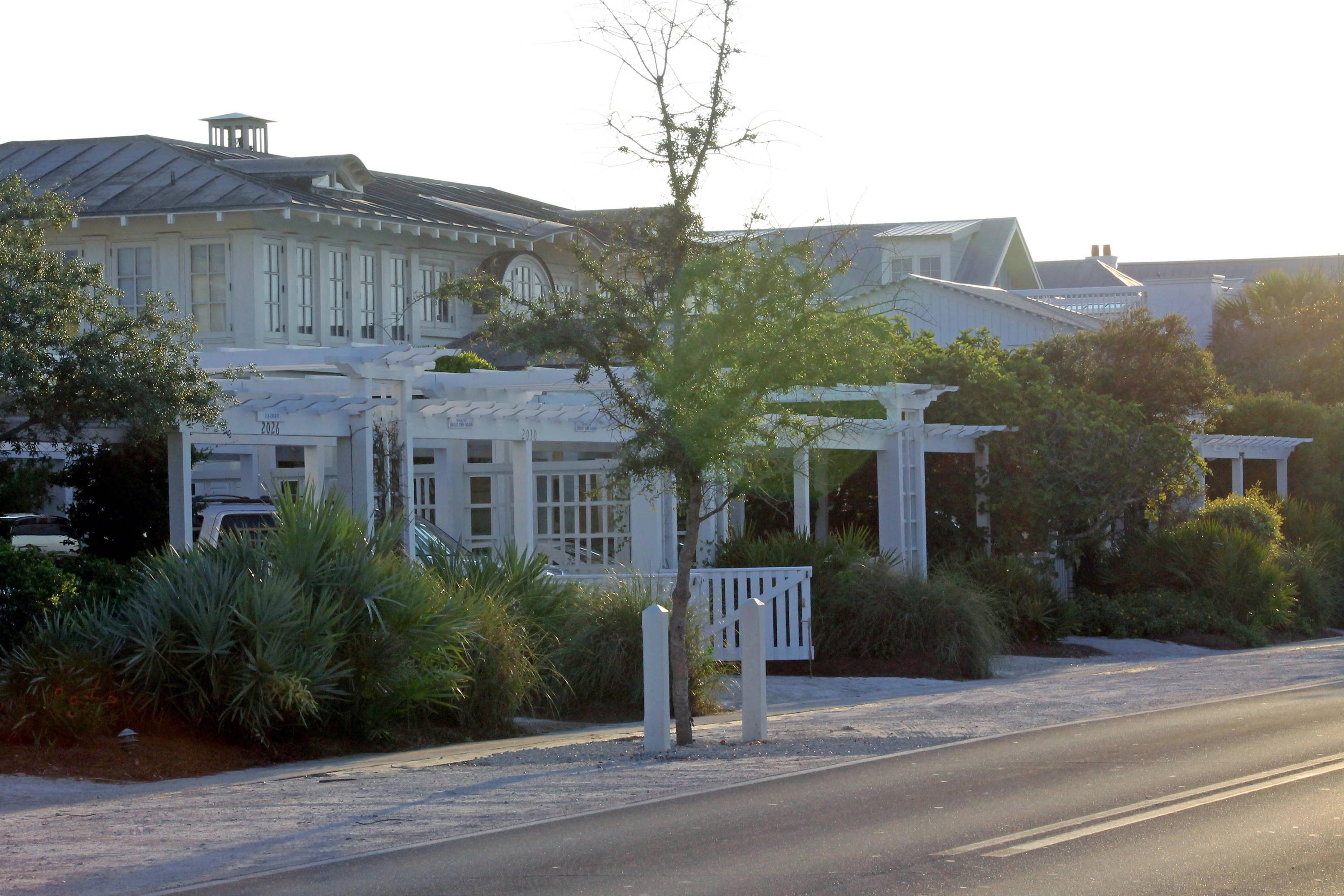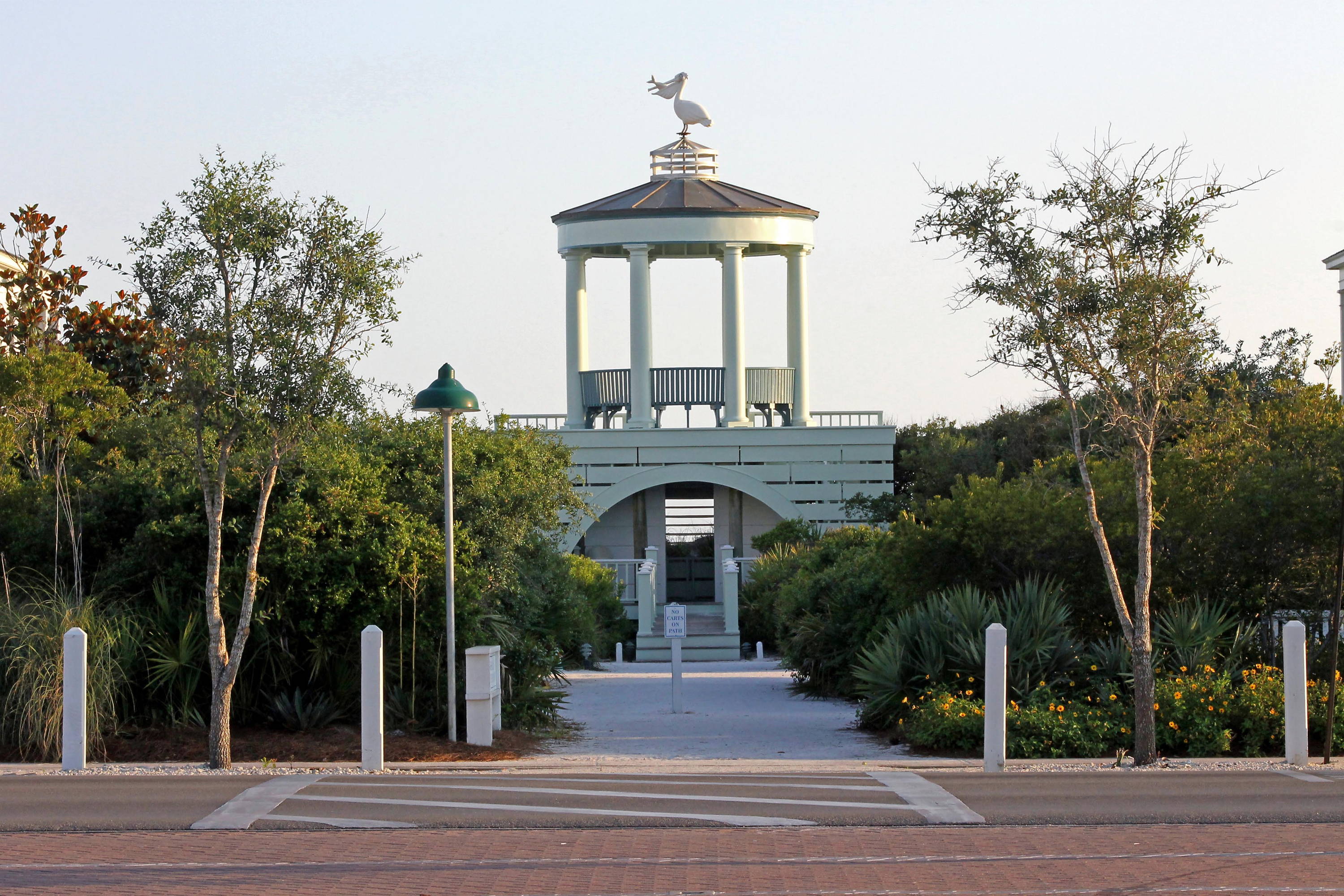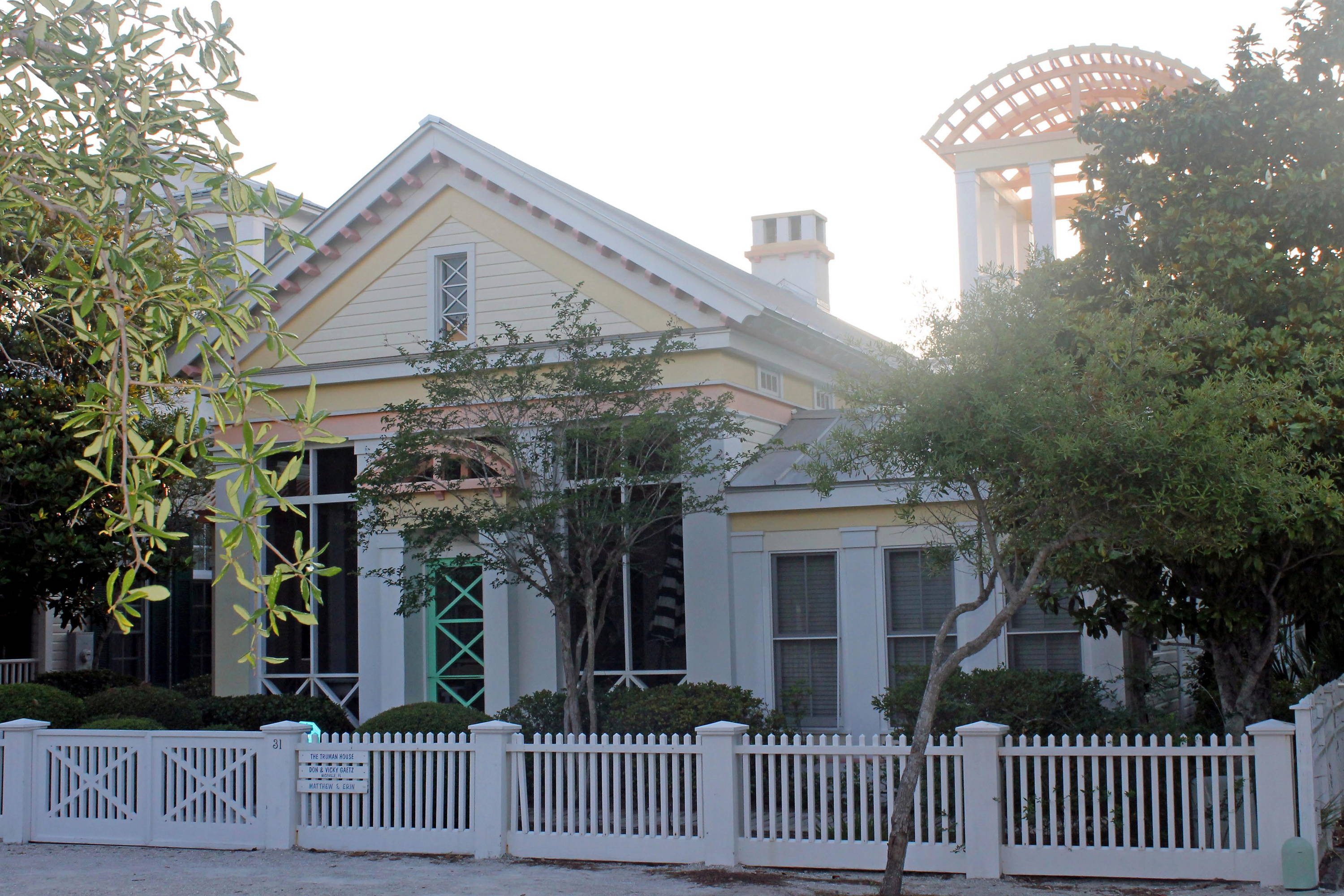 There is something special about a warm, soft, fluffy cheese biscuit that, as soon as the butter hits it melts. These savory biscuits are pretty epic and can be a fantastic accompaniment to soup, a beautiful bread basket before any meal, or even better, can become the most epic morning meal of all time with a smearing of homemade jam or the accompaniment of eggs.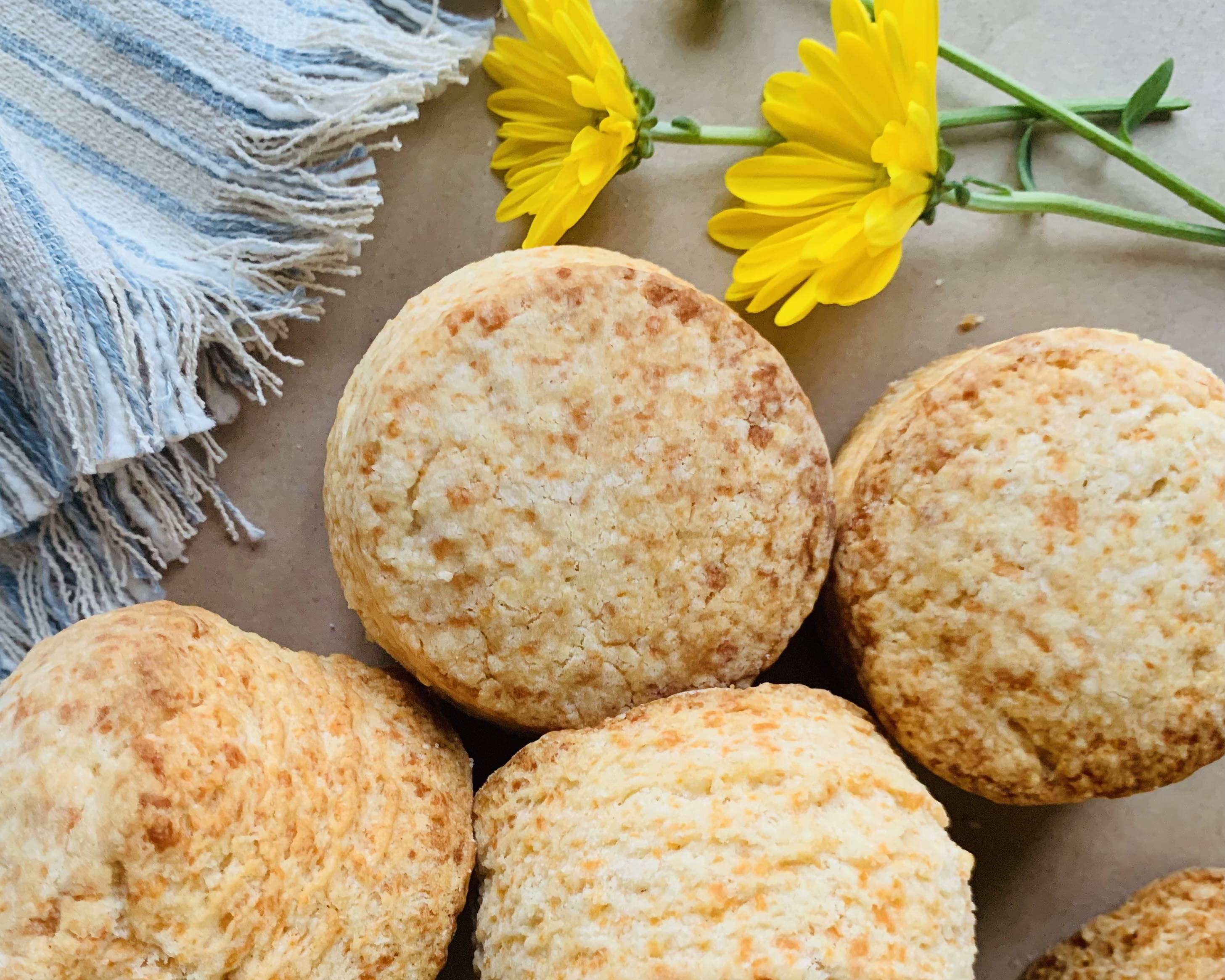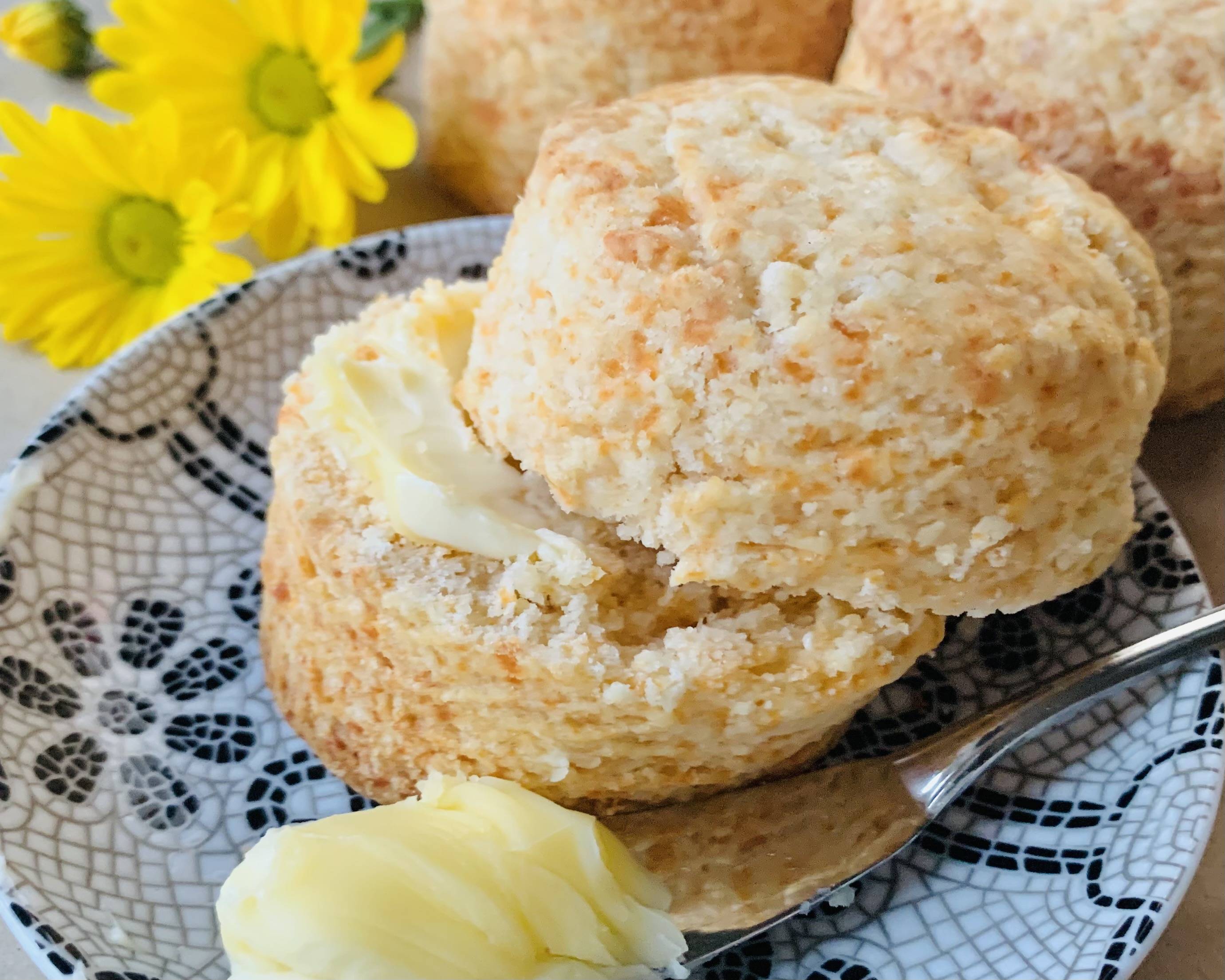 These biscuits originated from the Brits as a hard, small cracker, almost like a cookie, and were only served on Sundays as a delicacy. Once our friends in the south got ahold of these biscuits they have evolved, and are much different now. You will know you have a beautiful biscuit if you can see the layers, it's crunchy on the outside, but soft and cheesy on the inside.
I was so inspired by these beautiful savory mounds of flaky layers I had to create my own cheese biscuit. This took some time but I feel I have come up with another signature Urban Baker Co. recipe, my own interpretation on the southern biscuit. It's savory with a hint of sweetness, check them out in the shop. I hope you will enjoy them as much as my family has over the years on our trips south of the border.
CHRISTINA