Organic Versus Non-Organic
I AM NOT ABOUT TO PORTRAY THAT I AM AN EXPERT IN THIS SUBJECT MATTER IN ANY WAY. HOWEVER, I AM A MOTHER THAT WANTS TO DO THE RIGHT THING FOR Her teenagers. I HAVE SPENT ALOT OF TIME SEARCHING FOR THE ANSWER TO THIS DAUNTING QUESTION ON WHETHER ORGANIC FOOD IS BETTER THEN NON-ORGANIC. GIVEN THE THOUSANDS OF DOLLARS WE ALL SPEND EACH YEAR ON FOOD WE MUST GET THE ANSWER TO THIS QUESTION RIGHT!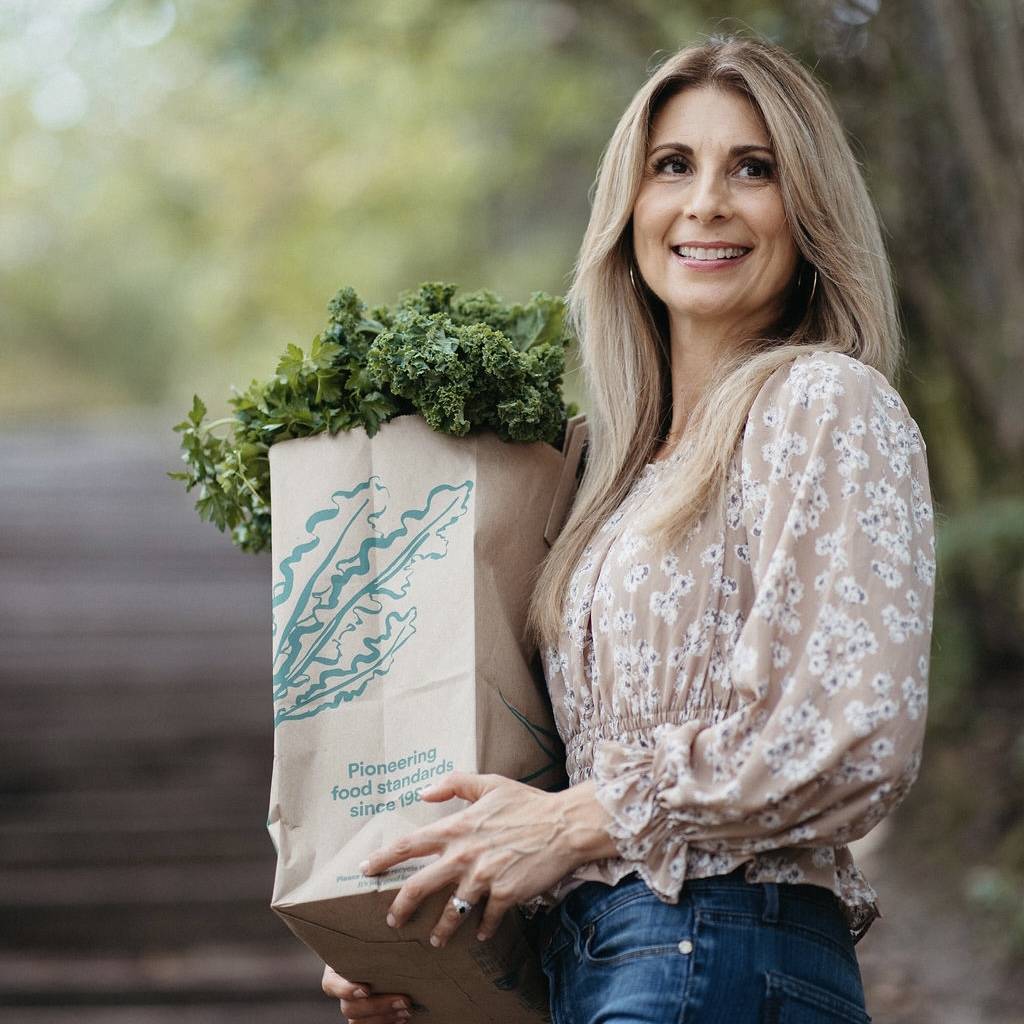 Whatever your perspective is on this matter, it's worth the read and research to inquire, given the amount of money we invest in our health and purchasing good quality food products for our families. Given the popularity of organic food, we all want to know its benefits.
The overriding opinion seems to be that organic food is healthier and is the main reason for the increase in demand over the past few years. We have had these debates in our household several times. I have one teenager who won't eat anything but organic, and the other wouldn't agree on the issue, and it's just not a priority.
The major issue for most, including myself, is the cost. So the theory of going with the minimum of the "dirty dozen," along with eggs, dairy, and meat, is a good standard. But let's dive into this further to see if we should do more than the minimum.
From my research, there seems to be only a small amount of evidence to prove that organic food is better. However, this research has come from funded governments and industries. Interestingly, it has been noted that non-organic food is as healthy as organic. Companies within the organic industry believe that organic food has several benefits compared to non-organic food as antioxidant capacity, pesticide reduction, a healthier heart, boosting your immune system, antibiotic resistance, and environmental safety.

For me, these are several reasons that eating organic is the better choice. However, the number one reason I have chosen organic food over non-organic is the taste and not to mention, my overall health!
Organic food is prepared with natural fertilizers, so there are no traces of chemicals that can alter the taste of the food and negatively affect the human body. I am also convinced that the taste of the food is better. Think about it, it's organically produced which means it has not been altered in any way to ship and transport it long distances. It's produced locally which allows for fresh availability in your local market.
So I want to know do you eat organic? What have you researched on this matter and is it important to you?
CHRISTINA
#shoplocal #shoponline #supportsmallbusiness #glutenfree #organic #glutenfreebaking #organicbaking #earthday