Scones ~ A Beautiful White Bread
where does this beautiful white bread come from?
This quick bread began in Scotland but is recognized as originating from the United Kingdom as a whole. Our modern-day scones are very different then what the Scottish started out making hundreds of years ago thanks to baking powder.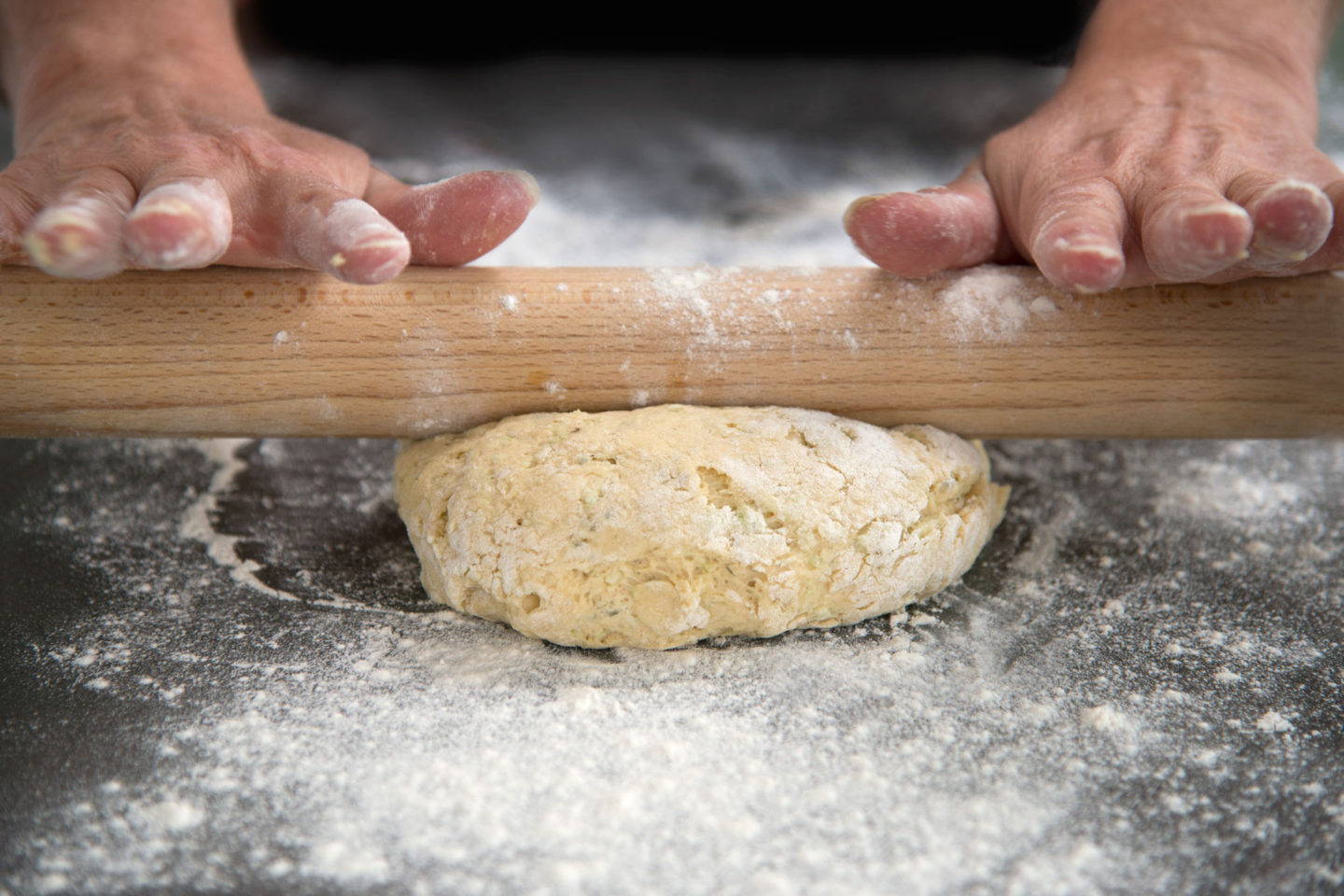 It remains a debate in the UK on exactly what to accompany with these scones, jam or clotted cream. However here in North America, we have taken this delectable bread and created something different again. I love this simple baked bread sweet or savory. I have had a lot of fun creating signature flavours for every season.
I thank my mother and her English|Irish heritage for sharing this beautiful food with me. The fact that scones are still so popular today after so many years goes to show what an important aspect that food can be from any culture. To this day scones and tea in England in the afternoon is a well-practiced tradition.
If you tried our fall & winter scones these past few months, you will know how passionate I am about them. The flaky sweet buttery dough, crunchy on the outside but soft on the inside. Flavoured with fresh zest, fruits, the finest chocolate and so many other flavour combinations to enjoy.
I encourage you to check out the Urban Baker Co spring scone line we just launched this week in the shop, Blackberry Lavender White Chocolate, Blueberry Lemon Poppyseed, Maple, Coconut, Sea Salt Caramel, Blueberry Vanilla, Cranberry Orange White Chocolate.
CHRISTINA
#creativeentrepreneur #entrepreneur #signatureproducts #signatureservice #femaleowned #femaleentrepreneur #brand #branding #womenowned #shoplocal #shoponline #supportsmallbusiness #baking #baked #betterbaked #bakedgoods #sweetbakedgoods #scones #historyofscones #englishscones #scottishscones #irishscones #timewithfamilyandfriends #spring #springscones #thankyoumomforthisbeautifultradition #beautifulwhitebread