Living A Life Of Sustained Energy & It's Benefits
YOU ARE JUST HEADED OUT FOR A WORKOUT, YOU'RE FEELING RUN DOWN AND TIRED ALREADY FROM THE DAYS ACTIVITIES AND YOU HAVEN'T EVEN GOTTEN STARTED. FUELING YOUR BODY BEFORE, DURING, AND AFTER A WORKOUT WILL RESULT IN BETTER PERFORMANCE. WHICH ULTIMATELY MEANS YOU WILL HAVE LARGER GAINS OVER A QUICKER PERIOD OF TIME.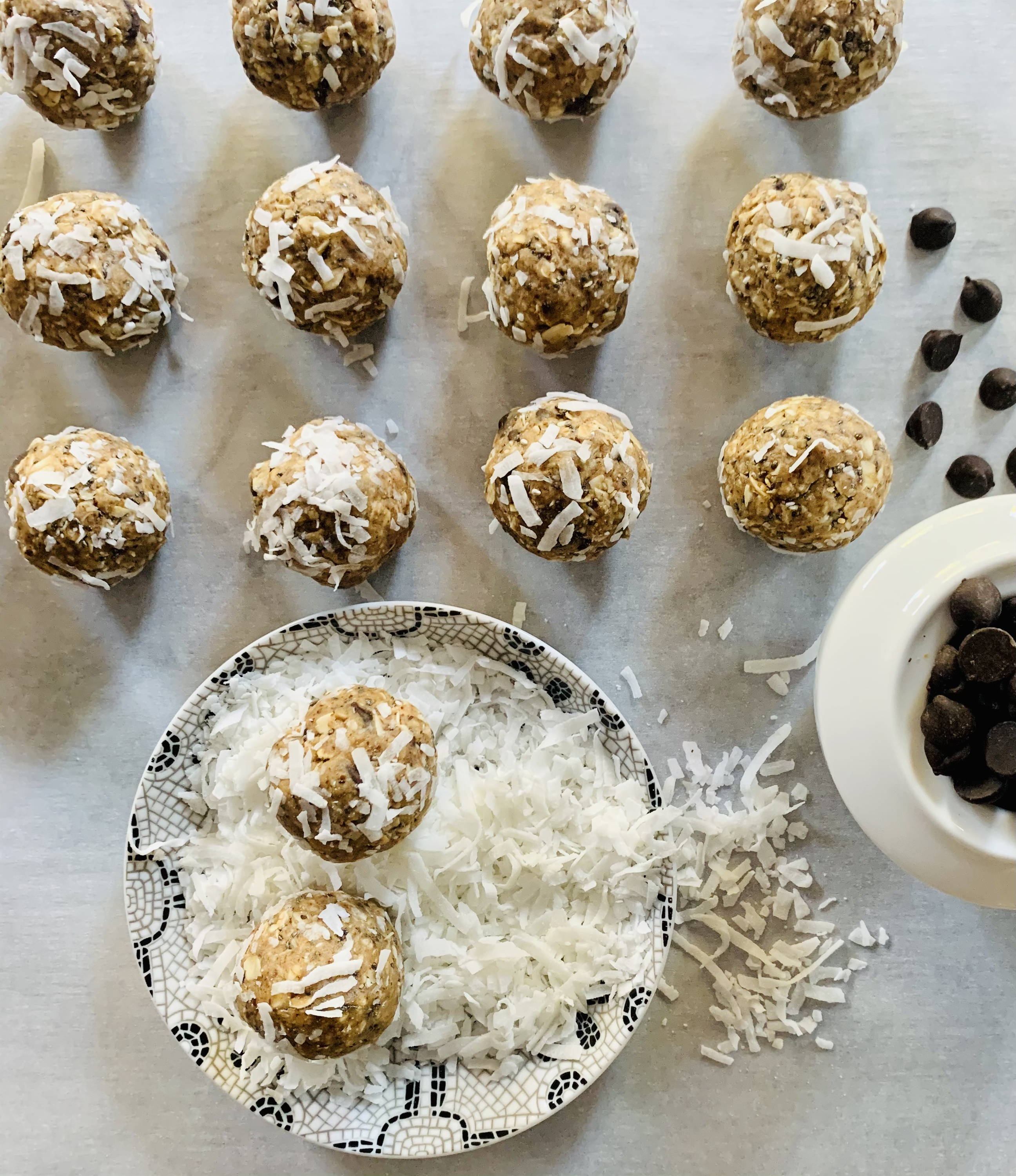 Whatever your personal goals are in your sport or personal health, from the research I have done, you want to have adequate energy in your body while spending the least amount of energy digesting your food before and during a workout. The key here is to ensure you have the right snack foods to maintain and sustain that energy. When your digestive system is busy working to digest your food, it takes away from your energy levels.
I created an entire protein line with the goal of sustainable energy for athletes but also to simply provide a healthy grab-and-go snack for anyone who is focused on eating healthy. In combination with your workout routine, they will help you to sustain energy, build lean muscle mass, and are a natural way to a healthier strong body no matter who you are.
I am 50 years old and let me tell you, the importance of maintaining my health is stronger than ever. But one of the more important aspects of that is maintaining my strength. I am a Pilates lover and this has helped so much, however, the foods we eat are a huge contributor to maintaining that muscle mass as we age as well.
This protein line will help you achieve those personal health goals, sustaining energy throughout the day, and for those of you who like to snack, these will help keep you full between meals.
You all know by now how passionate I am about different flavour combinations. I have built my whole business tagline around how "Every Flavour Tells A Story". So this protein line offers many different flavour combinations which I think you will find very satisfying, not to mention they are gluten-free!
Keep them in a sealed container, refrigerated, or the freezer. Because of the fatty acids, these products will not freeze solid and can be eaten straight from the freezer. (Psst, that's how I prefer them).
Check them out in the shop and please let me know what you think!
CHRISTINA
#femaleentrepreneur, #womanowned, #shoplocal #shoponline, #shopsmallbusiness, #looklocalmagazine #local #looklocalmarketplace #looklocalburoak #supportsmallbusiness #ontario #madeinontario, #Oakville, #Burlington, #onlineshoppingontario #ontariohandmade #shoplocalontario, #FNCEats, #westofthecity, #westofthecitymagazine, #looklocalmagazine, #canadianliving, #canadianlivingmagazine, #foodnetwork, #foodnetworkmagazine, #foodnetworkcanada, #foodnetworkca, #proteinonthego, #proteinballs