What Is The Best Way To Eat Healthy?
MY HEALTH HAS ALWAYS BEEN VERY IMPORTANT TO ME AND I HAVE SPENT MY LIFETIME SEARCHING FOR THE ANSWER TO THIS DAUNTING QUESTION ON WHAT THE BEST WAY TO EAT A HEALTHY DIET IS. GIVEN THE THOUSANDS OF DOLLARS WE ALL SPEND EACH YEAR ON FOOD, EXERCISE, AND DIET PLANS, I THOUGHT I WOULD SHARE MY EXPERIENCE.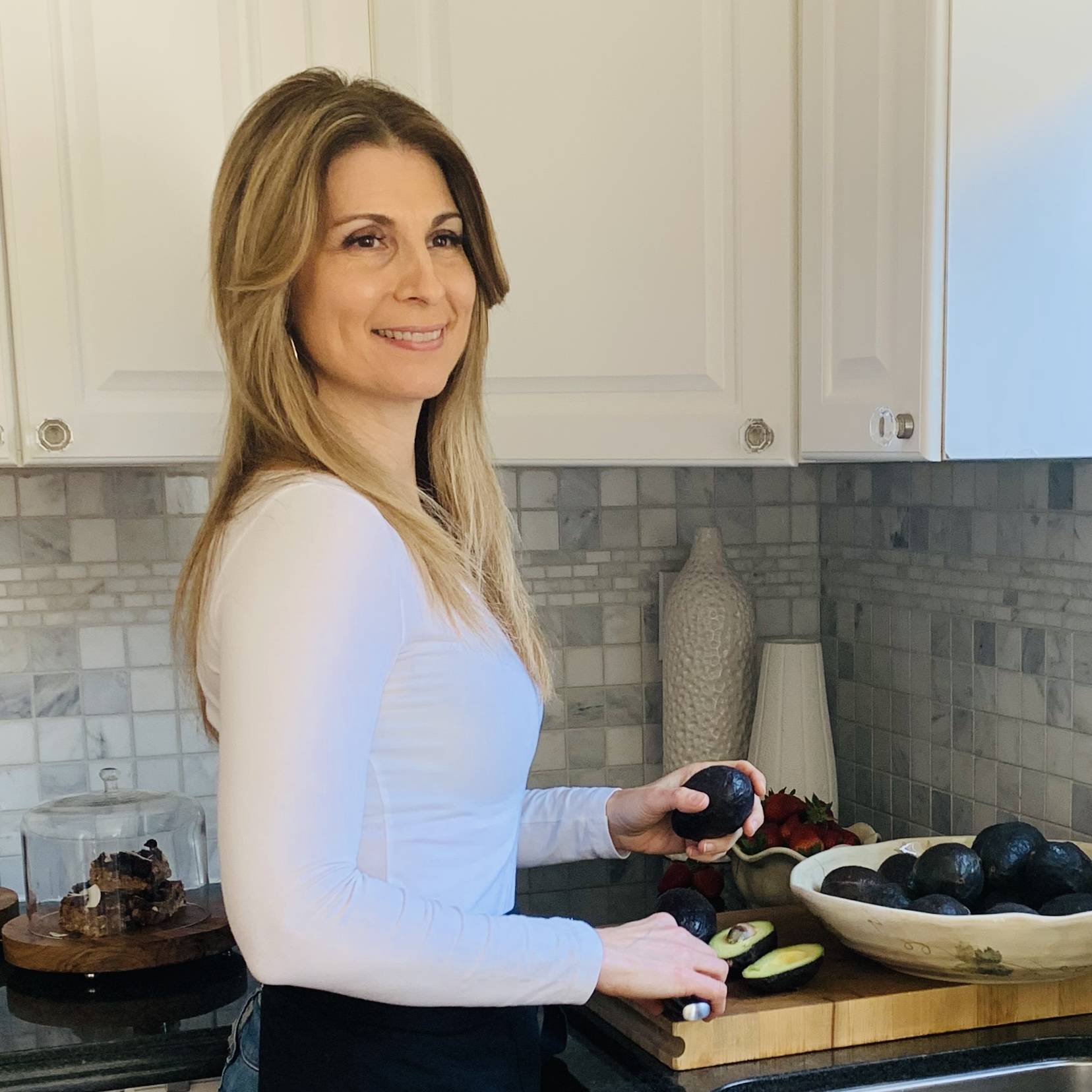 After several attempts with different diet plans in my late teens and throughout my twenties, counting calories and fat didn't work for me. I felt deprived and needed something that allowed for flexibility. In my 30's while I was pregnant with my first child, I started eating a plant-based "Mediterranean diet" and I have never looked back. Let me be clear, this is not a vegetarian or vegan diet, I do eat meat and dairy on occasion. I just choose more of my foods from plant sources.
The internet is full of differing advice on this matter, but one thing that the health specialists agree on is that the healthiest way of eating is the "Mediterranean diet". Ultimately it's very simple, the main portion of your diet is where plant-based foods are the focus of the meal like "vegetables, fruits, nuts, seeds, legumes, along with fish and some other seafood, while eggs, dairy, and poultry" take a back seat.
There are many health benefits to eating this way, not to mention it's so much easier than counting calories. All the nutrition your body craves and needs is accessible and provides so much flexibility to allow for creativity in the kitchen and to have fun and enjoy eating while still maintaining a healthy focus.
It's rather simple to incorporate this way of eating into your everyday life. Avoid processed foods, eat healthy whole foods and focus on vegetables and grains. As I have gotten older I have eliminated more carbs which have helped with inflammation.
There are a few foods that I do eat every day and some of which I have incorporated into my healthy food line. The first of which is my Pineapple Mango Green Smoothie every morning, or almost every morning ;). See my blog post this week for the recipe. It's fruity, full of kale which is known as one of the most "nutrient-dense foods" that exists. When you taste it you will feel like you are on vacation in the Caribbean, I love it and it's perfect to enjoy throughout the spring and summer months. It's low in calories, full of nutrients, and because it's a smoothie your body can easily digest it.
Chia seeds are an underestimated health food with an enormous amount of nutrients. They are loaded with antioxidants and are a high source of protein. I put them in my smoothies every day, but I have also incorporated them in my Urban Baker Co. Breakfast cookies.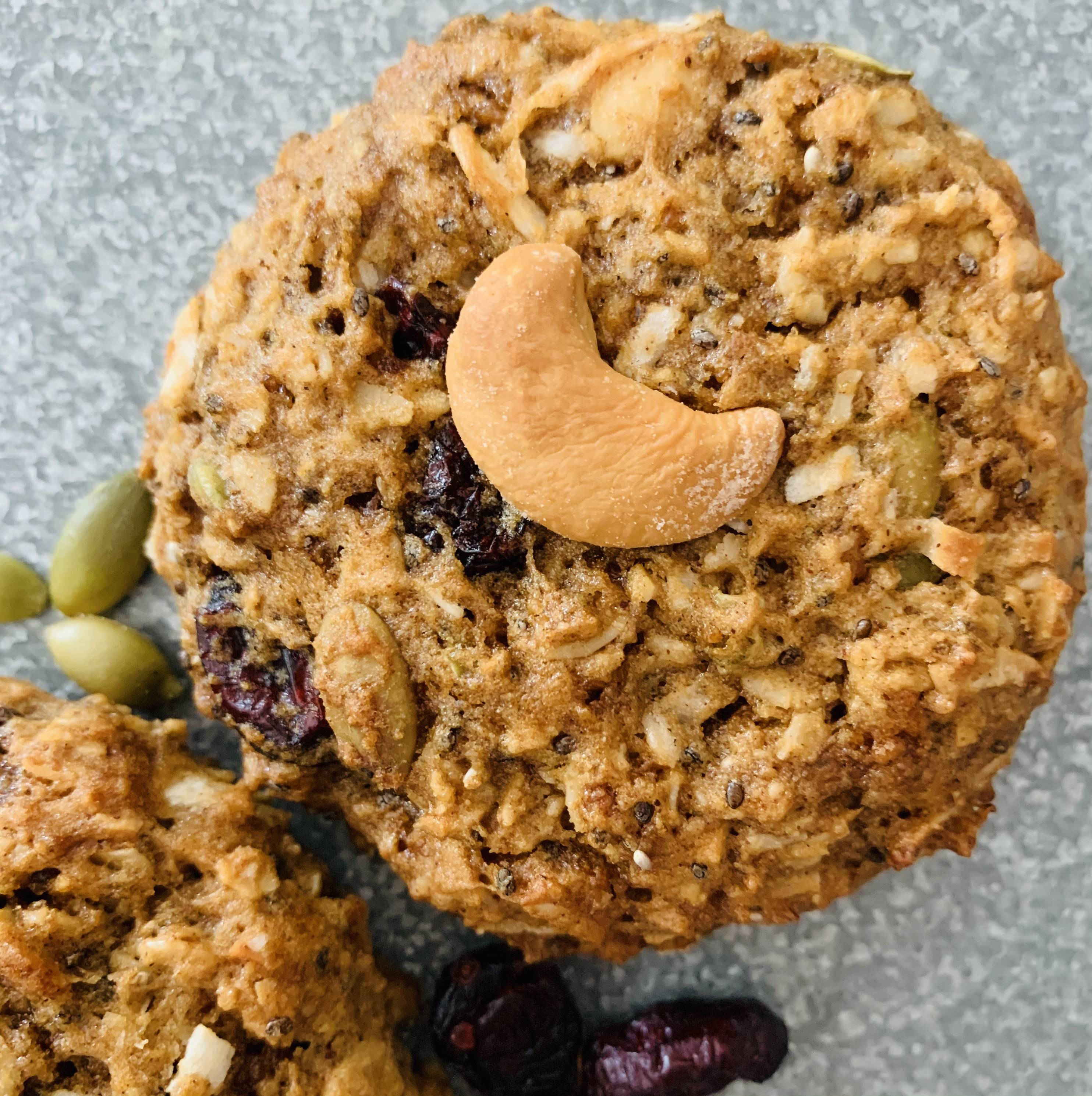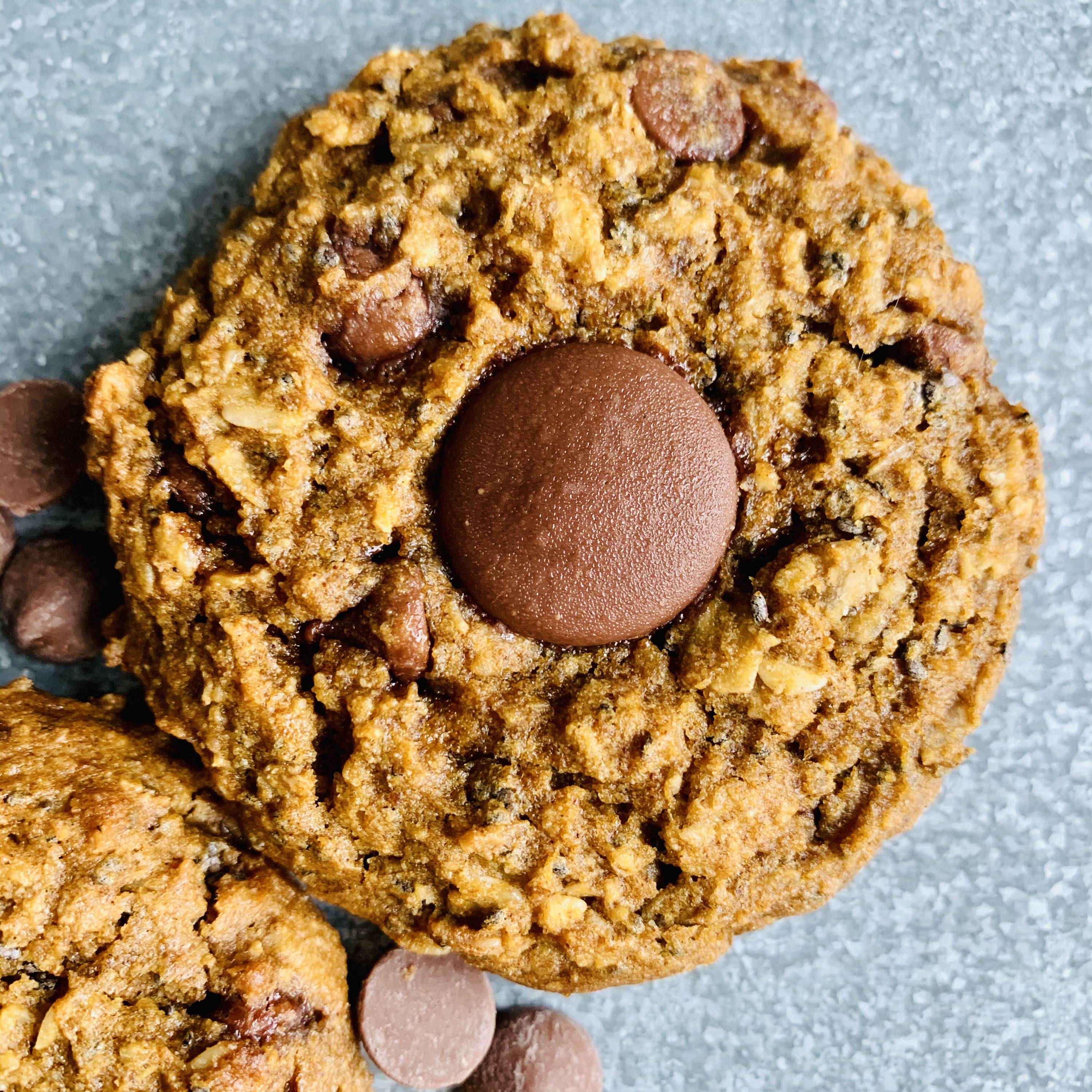 Chia seeds are great for fat loss, they stabilize your blood sugar, are high in Omega 3 fatty acids, and contain a lot of fiber. They have been around for years, but are just more recently recognized as a modern-day superfood. They are quite bland so incorporating them into different recipes is very easy. Check out our three flavours of breakfast cookies in the shop, you won't even know that you are eating them but you will get all the health benefits.

Another food I eat every day is a lot of nuts and seeds, which I have also incorporated into my healthy food line. Nuts and seeds are full of plant-based proteins and are so satisfying. A small handful to curb that mid-afternoon snacking goes a long way. Check out the Urban Baker Co. Protein Line as well in the shop if you are looking for a way to incorporate nuts and seeds into your diet daily.
These few foods are nutrient-dense and are perfect to add to your diet every day.

If you're interested in trying out the "Mediterranean diet", start small, replace butter with olive oil, eat nuts, seeds, or fruit for an afternoon snack, and try swapping out meat for salmon. Have fun with it! Most of all relax and experiment with fresh herbs, zest and use lots of spices for added flavour.
CHRISTINA
#shoplocal #shoponline #supportsmallbusiness #glutenfree #organic #glutenfreebaking #organicbaking #healthyeating #mediterraneandiet #plantbaseddiet